Why many Nigerian celebrities are in debt – BBTitans' Jenni O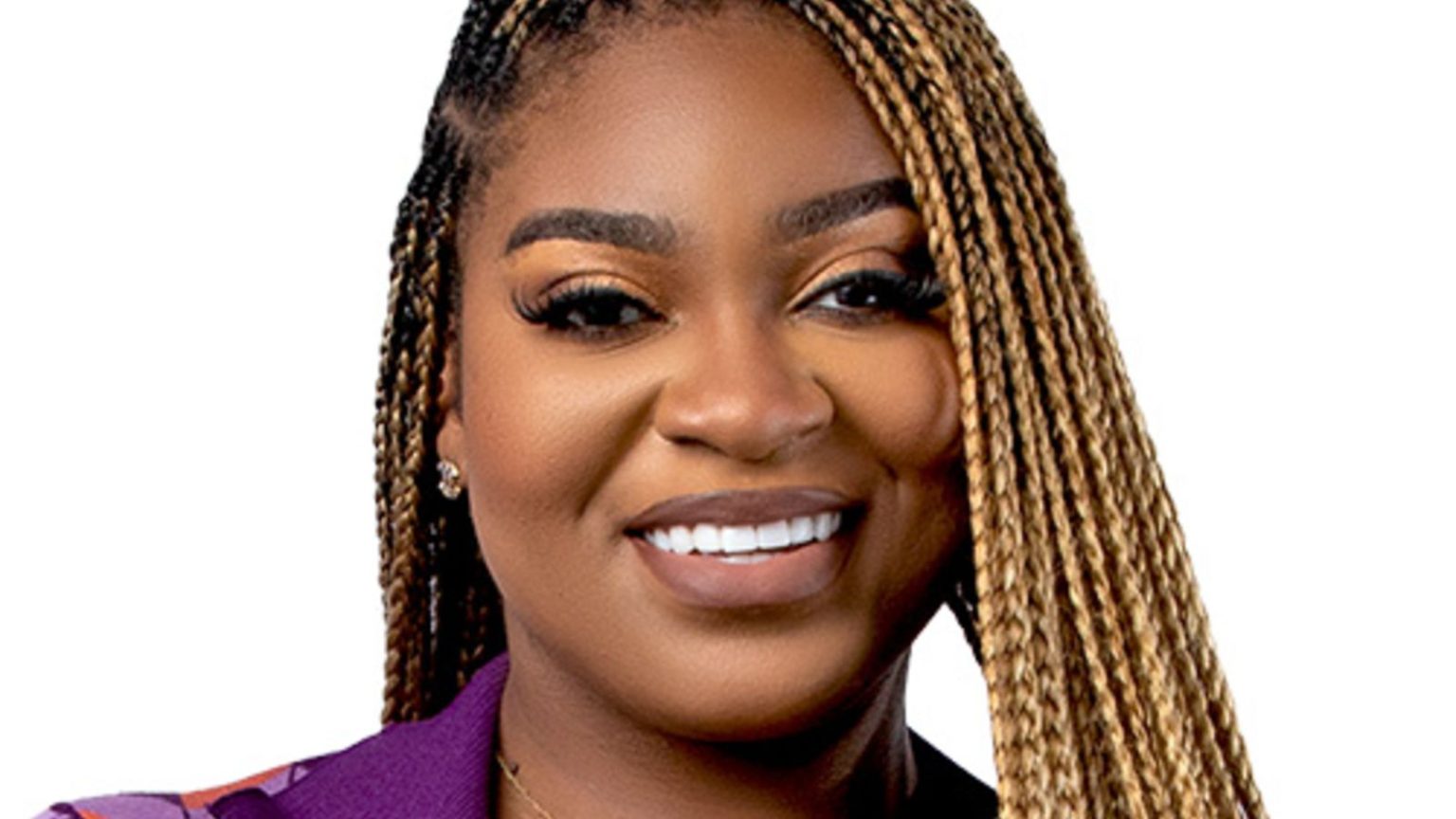 Jenni O, a former Big Brother Titans reality star, claims that many Nigerian celebrities have gone into debt in order to maintain expensive lifestyles in order to impress fans.
She blamed celebrities' high expectations on fans, saying that many celebrities go into massive debt just to meet those expectations.
The media personality stated this recently on her Instastory.
She said, "Some of your faves are in debt trying to keep up with the high *as expectations you all have put for them. Nothing is real."
Jeni O added that for a country that already seems like fiction, the entertainment industry must not be turned into a fantasy land too.