Angela Eguavoen speaks on marrying 'mummy's boy'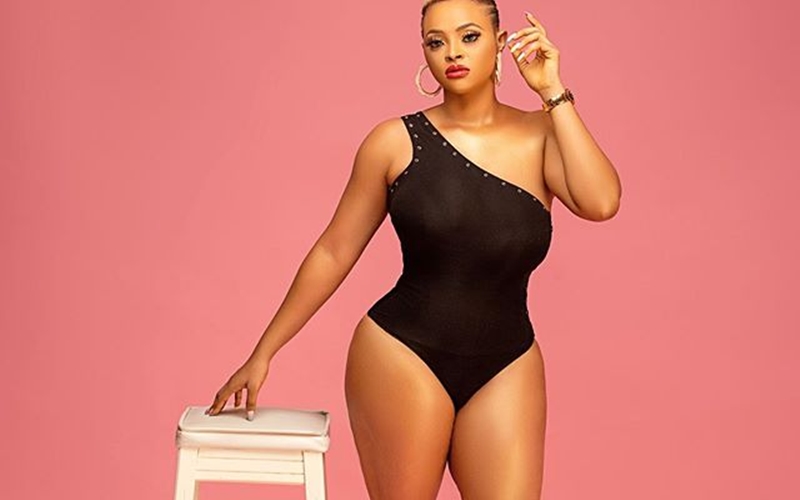 Angela Eguavoen, an actress, has stated that she will not marry a man who is bound to his mother's apron strings.
She stated in an interview with Saturday Beats, "I cannot marry a mummy's boy. He has to be a man of himself. Of course, I want a man that has someone in his family that he respects and listens to. He has to be someone who keeps to his words, and cannot be easily swayed."
Eguavoen added that she would not allow any relatives in her home. "No family member will live with me and my husband unless she (mother-in-law) is sick and is in need of attention. I am a busy woman and not the type that would sit at home to take care of anybody. I am of the opinion that in-laws living permanently with a newly-wed couple is not good," she said.
Commenting on actresses who complain about fake friendships in the industry, she said, "I don't know about them. I do not keep many friends. I have just a few of them and they have all been true to me. I believe friendship should not be a one-sided thing. If we (friends) are benefiting from each other, the person won't think I am using them.
"But, one way or the other, one person will outdo the other at some point. However, that one person is doing better than the other does not mean they cannot do better later."