Why Tunde Ednut wanted me jailed – Seun Kuti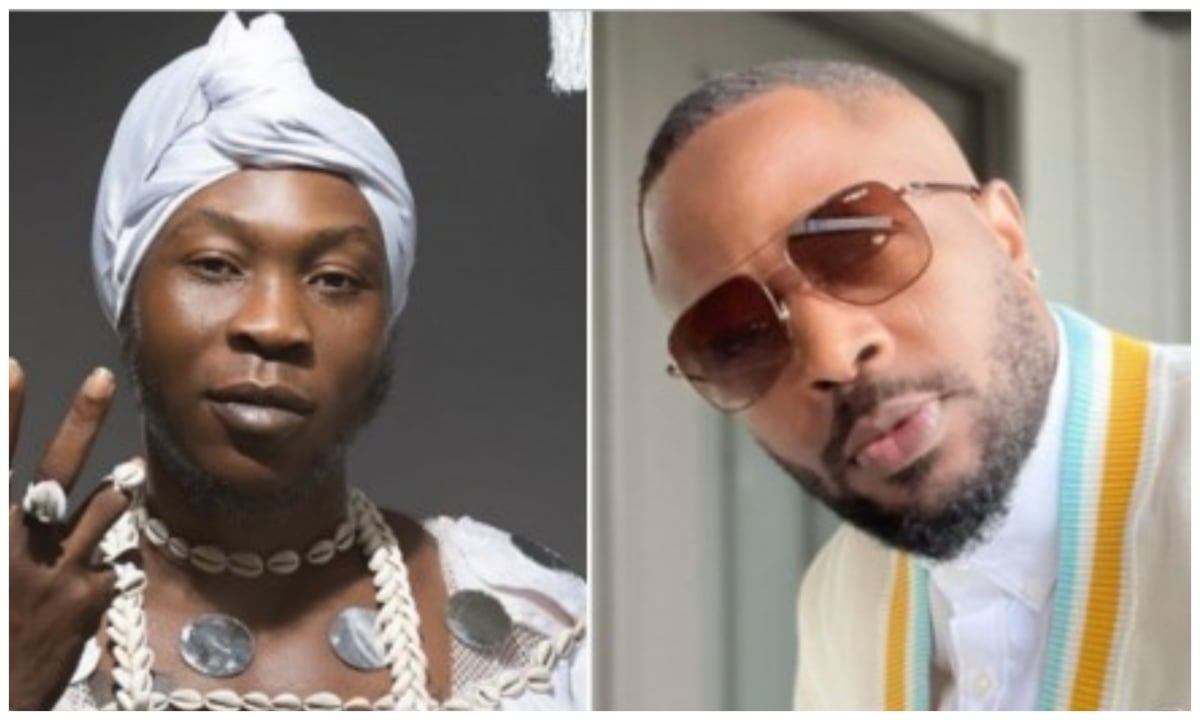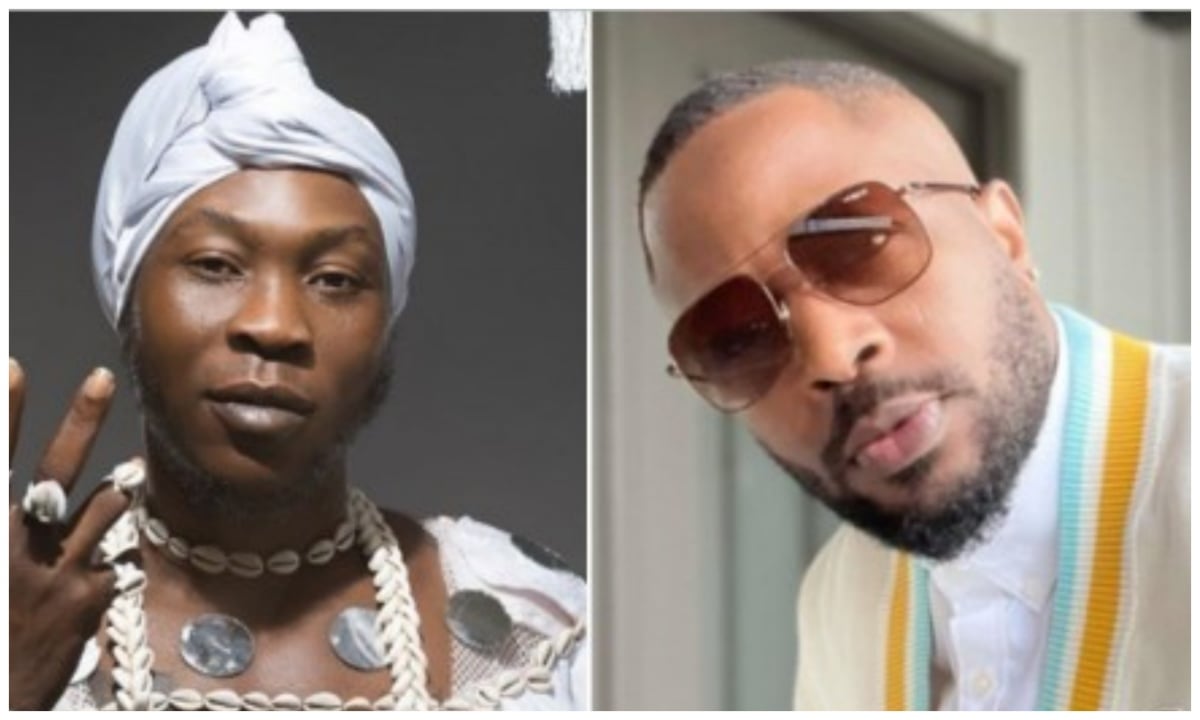 Seun Kuti, a popular Nigerian musician and the youngest son of Fela Anikulapo Kuti, the father of Afrobeat, claimed that well-known blogger Tunde Ednut wanted him to be imprisoned when he was detained by the police.
ER recalls that the singer was arrested for physically assaulting a police officer, charged with assault, and held at the State Criminal Investigation Department, SCID, in Panti, Yaba. After being held for several days, he was eventually released.
Seun during an Instagram live session on Tuesday, revealed that the celebrity blogger wanted him to go to jail because he was owing him money for nine posts, and was actively pushing for him to be sent to prison because he could not refund the money.
He said, "I hear everybody saying Tunde did not like me. Tunde actually is the only blogger I talk to in Nigeria and also has my number. And did you know why he wants me to go to jail?Because Tunde is owing me money.
"He was supposed to do 10 posts for me since two years ago but he did only one, and he knew that my new project will soon be out. He must do that post. In fact it has increased to twenty posts. So because of those nine posts he wants to do me what Sacoche did to Gaddafi."