Nigeria needs 'Mohbad law' – Seun Kuti tells FG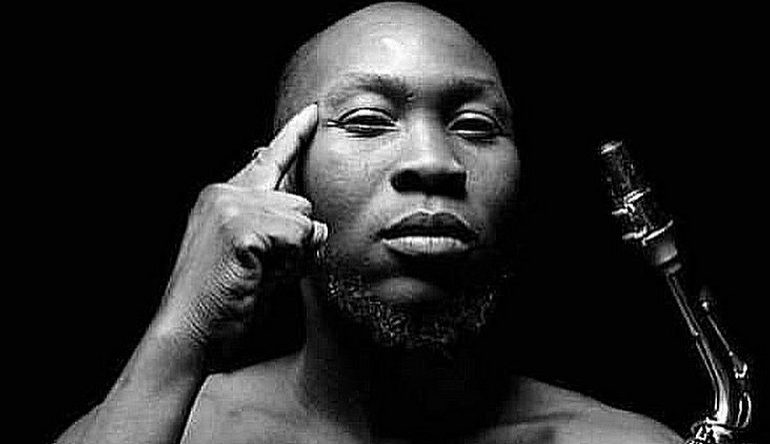 Seun Kuti, a popular Nigerian musician and the youngest son of Afrobeat pioneer Fela Anikulapo Kuti, has called for a law prohibiting cultist intimidation.
He made the call in the aftermath of the death of singer Ilerioluwa Aloba, aka Mohbad, whose death sparked rumours of cult-like affiliation and activities in the entertainment industry.
While responding to the circumstances surrounding Mohbad's death on his Instagram page, he stated that Mohbad's death was cult-related, adding that the menace had long existed and was a scourge to the next generation.
He claimed that cultism has eaten deep into the Nigerian system such that law enforcement agents and other self-acclaimed law abiding citizens are not exempted from affiliations with cult groups.
He added that his personal experience while in detention was a testament to his claim, stating that quite a number of officer's declared their affiliations to him, reckoning that he was also one of them.
According to him, "When I was locked up numerous police officers and their ogas told me their different cultist affiliation thinking I was one of them so they could help me, even the police are cultists. Now u are asking cultist to investigate cultists. #getthesax."
However, he charged lawmakers to take immediate action by making stringent laws against cultism and cultist intimidation, noting that if not adequately tackled, an avalanche of cultists would erode the future generations.
"A nation of cowards!! We need a MOHBAD Law against cultist intimidation in all our institutions. Anything short of that is nothing!! The National Assembly must do this monumental work to protect future generations from this scourge. #mohbadlaw", he said.