Obidients tried to set me up in police cell — Seun Kuti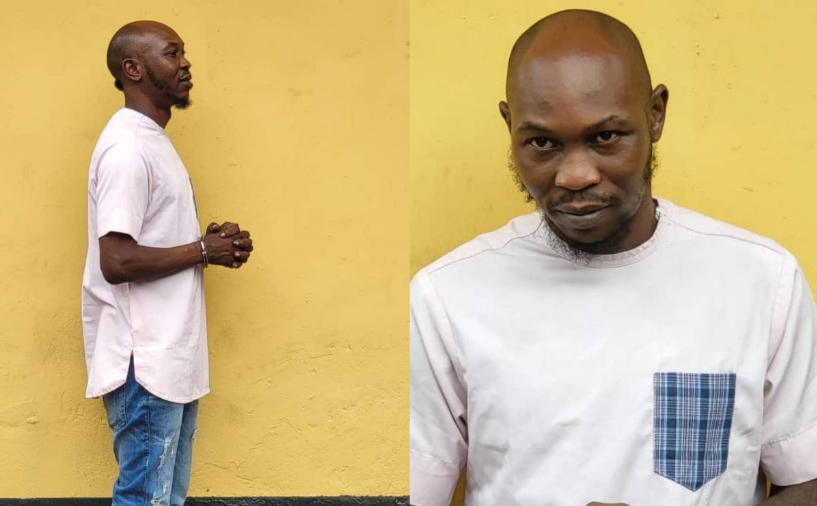 Afrobeat singer Seun Kuti has claimed that Obidients, supporters of Labour Party presidential candidate Peter Obi, tried to set him up while he was being held in a police cell.
A Yaba Chief Magistrates Court in Lagos presided over by Adeola Olatubosun remanded Seun in police custody for allegedly assaulting a police officer on Lagos' Third Mainland Bridge.
In a recent Instagram live session after his release, Seun condemned Obidients as well as journalist David Hundeyin, whom he accused of lying about him.
Seun said, "He (Hundeyin) is the one who looked for trouble by talking as Obidient. Are you Obidient? I am seeing the move you people are making. The Obidients still wanted to set me up inside the prison.
"Thank God for ASS. They don't know that the Ancestral Secret Service (ASS) is always working. Even inside the cell, they were there with me for 24 hours, watching and guarding to make sure mosquitos did not bite me.
"Have you ever seen or heard that someone went to jail and was not bitten by mosquitoes? That was me. They wanted to set me up but the ASS got me. All these fake journalists can't back up what they are saying; they can't back up what they are doing because they know what is behind it – the nonsense they spew as facts. Even when they tell the truth, they are lying because the truth has an agenda. They are not saying it for people to know about it, they are saying it so that they can get something from somewhere that is sinister. Even when they do something that is right, it is wrong.
"Some people have gone to lie that Oxford (University) hosted David Hundeyin. Oxford doesn't know you. Who are you? Why are you lying that Oxford hosted you? They used that for clout – clout chasers. Everything they do is about clout."
In March, Seun said he made the call that got Hundeyin in trouble after the latter attended the book launch of filmmaker Onyeka Nwelue at Oxford University. Hundeyin was accused of making misogynistic comments at the event while Nwelue was stripped of his fellowship at the university over claims he falsely referred to himself as a professor.