Seun Kuti slams AY over reason for accepting national award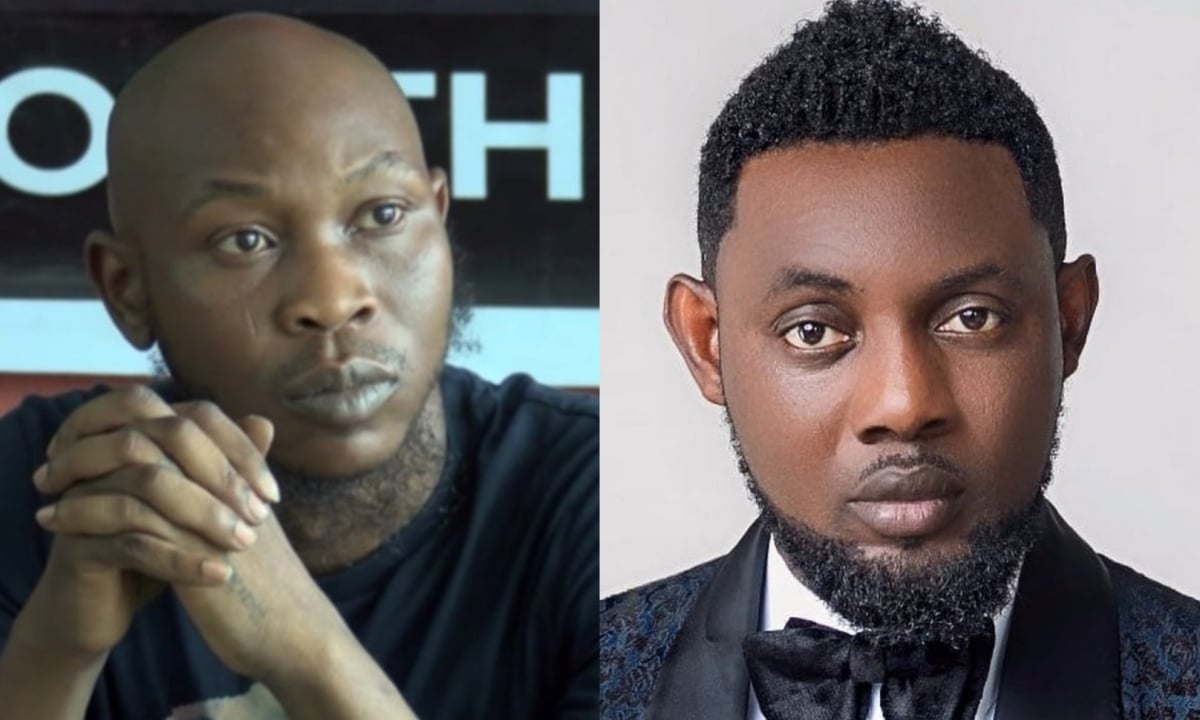 Seun Kuti, the youngest son of Afrobeat pioneer Fela Anikulapo Kuti, has slammed comedian Ayo Makun, a.k.a. AY, for his refusal to accept his national honour.
Former President Muhammadu Buhari, through the Ministry of Special Duties and Intergovernmental Affairs on Sunday, named comedian AY, singer Davido, actor Kunle Afolayan, Super Eagles and Napoli striker Victor Osimhen, and other celebrities among 337 Nigerians to receive national honours on June 1st, 2023.
In a tweet in response to the announcement on Monday, AY addressed critics who questioned him for not rejecting the honorary award from the Federal Government. Declaring that a national honour is the highest honour anyone can receive.
Explaining why he will not reject the award, AY said, "Those of you shaming or asking me to reject 'A National Honour' are clearly missing a vital point. Our country is bigger and more important than any president or political party awarding it. National honour is the highest recognition anyone can get for his or her contributions to nation-building.
"So my allegiance is to a country where I have contributed my own quota, and I am more than happy to be rewarded by the same nation."
Responding to AY in a post on his Instagram page and story, Seun Kuti described the comedian's explanation as unnecessary. And taunted the comedian to receive his 'Buhari' award and stop explaining.
"Let me reiterate. No be public opinion poll them take dey choose national award na by presidential committee then the president will accept the nomination of certain people. In as much as it's a national honour, it's a presidential appointment. Biko, receive your BUHARI award and stop to dey Shalaye.
"This is what I hate about sellouts. Is it that you don't have a chest, or you can't do anything with the chest? Resist the URGE to SHALAYE (explain), Don't try and dress HYPOCRISY as NATIONAL LOYALTY OR PATRIOTISM. With una 2 Homes and 2 Passports," Seun Kuti said.