Real reason many are unhappy with my success – Seyi Vibez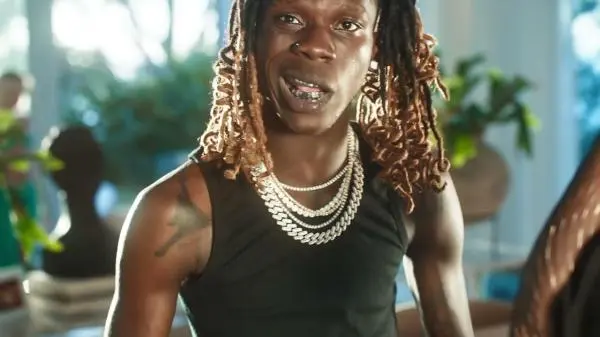 Seyi Vibez, a Sensational Nigerian singer, has revealed that many people are disappointed with his success because they did not expect him to reach this level as an independent artist.
On Monday, the 'Chance' singer revealed this via his Instagram story.
He claimed that his meteoric rise in the music industry was divinely inspired.
Seyi Vibez said many are bewildered and vexed by his phenomenal success.
The singer wrote, "The real problem is- they thought I wouldn't get to this point alone But GOD surprise dem. E Dey make dem vex."