Your love, hate, adds nothing to my pocket – Kcee tells Asa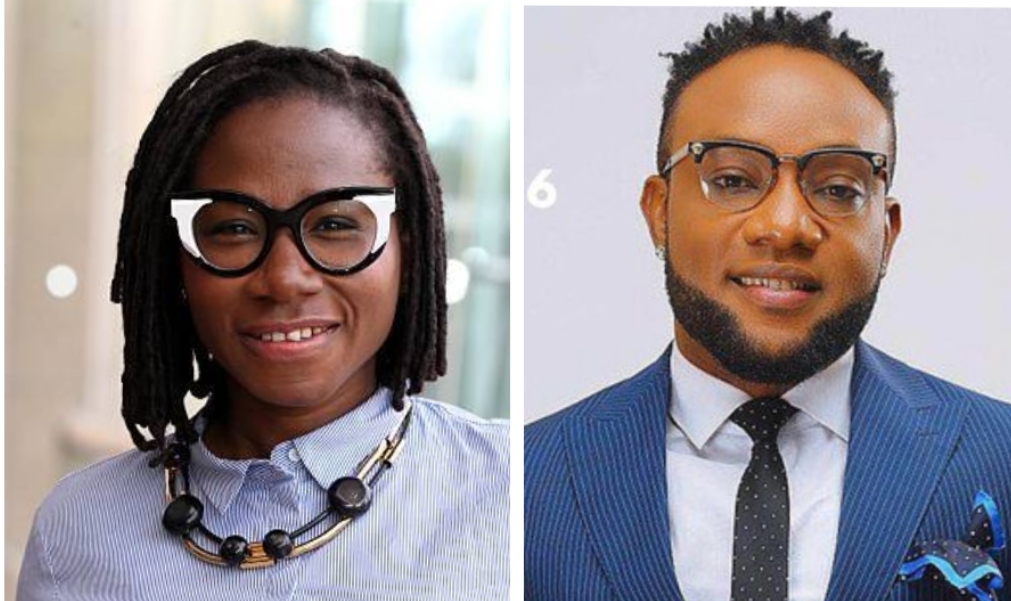 Kingsley Okonkwo, better known as Kcee, a Nigerian singer, has finally addressed his female colleague Asa's outburst against him last year.
In an interview with media personality Ebuka Obi-Uchendu on Bounce Radio, Asa referred to Kcee as an "idiot."
She said, "For Kcee, finishing ahead of me [in Star Quest] is like a Grammy award for him. He is such an idiot."
Reacting to her outburst in a recent interview with GoldMyne TV, Kcee said Asa's love or hate, adds nothing to his pocket.
He, however, said he is fan of Asa music, stressing that she is a motivation to many.
He said, "I'm a legend. I don't listen to no one. I don't care about what anybody say about me. I have the right to say whatever I wanna say at anytime, anywhere.
"I still believes I love her [Asa's] songs and I love her music. I'm her fan. If she loves me or hates me, it adds nothing to my pocket."