Joeboy laughs off Asa's N300 million copyright claim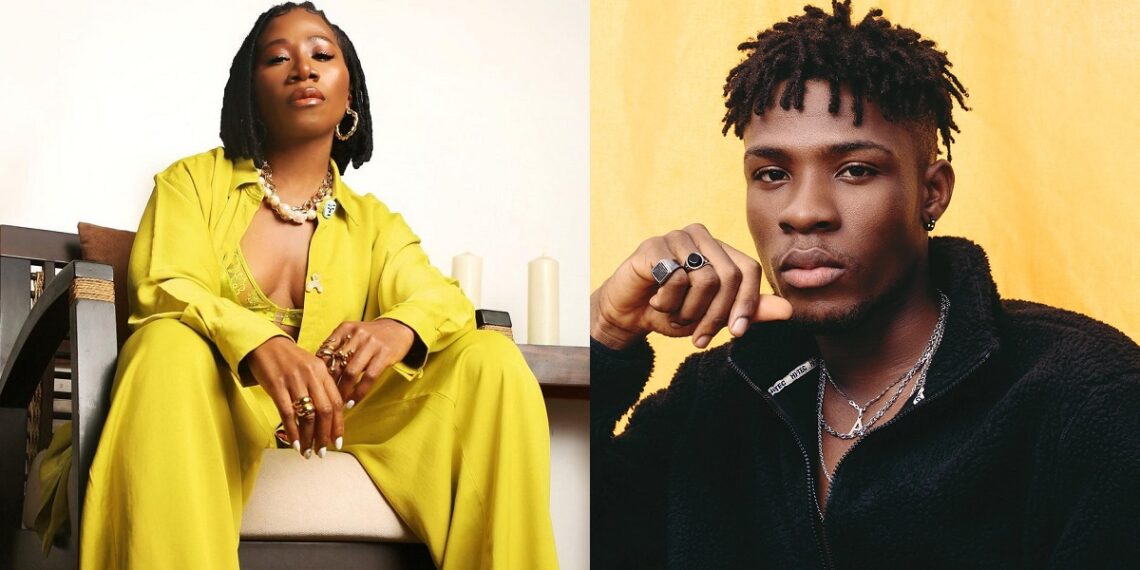 Singer Joseph Akinfenwa Donus, also known as Joeboy, has at last responded to the N300 million copyright infringement notice Asa, his senior colleague, levied against him.
Asa, 40, charged Joeboy with using her composition on his new song without her permission.
Asa charged Joeboy with violating her copyright by using her musical composition on his new song "Contour" without her consent in a notice of copyright infringement that her attorneys prepared and distributed on September 30.
Asa claimed in the lawsuit that she had written the song on September 22, 2020, while recording with Tempoe, the album's producer.
The 'Fire on the Mountain' singer demanded that the song be removed from all digital platforms within 24 hours and also asked that the sum of 300,000,000 naira be paid alongside a 60% publishing split on the song.
Reacting to the suit which he shared on on Instagram, Joeboy simply laughed it off.
He captioned the post: "LOL (Laughing Out Loud)".
"You said I have 24 hours; it's been 48 hours already do something. Cos I they always do love and light, you think say I be soft meat," the 25-year-old added.