Kanye West started rumours of me cheating – Kim Kardashian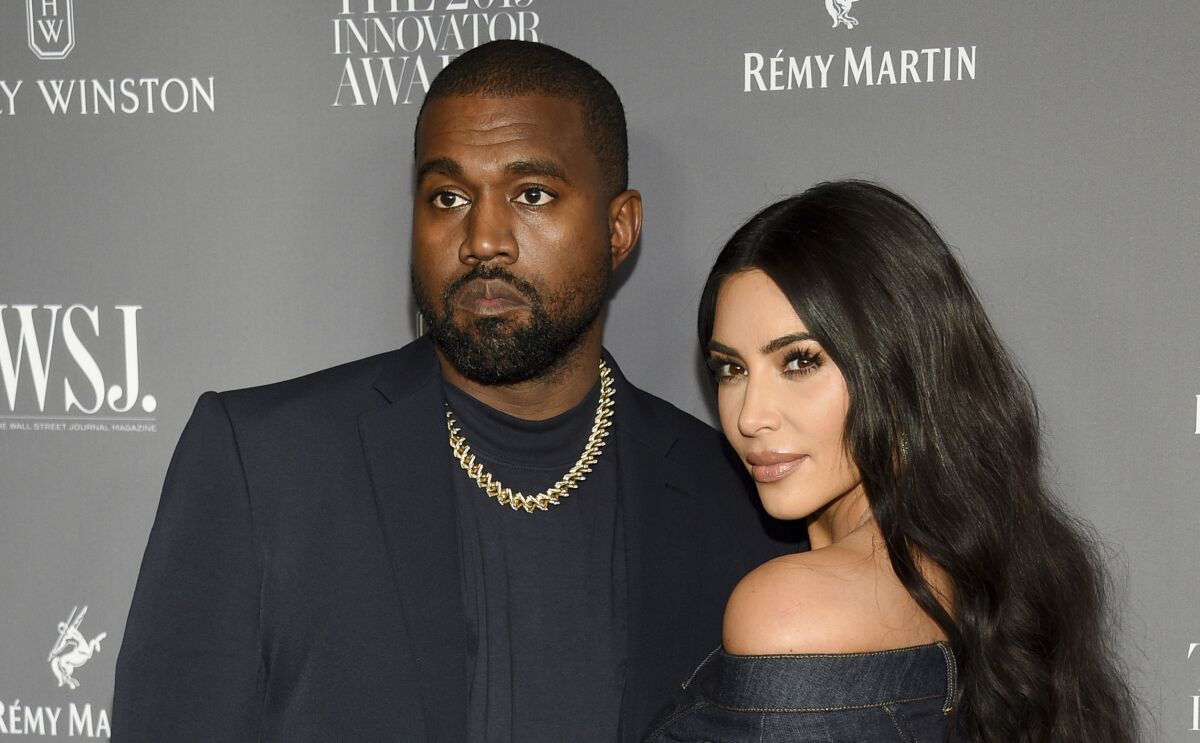 Kim Kardashian, an American reality TV star, has said her billionaire ex-husband and music mogul, Kanye West accused her of cheating on him with Drake, another music star.
The 42-year-old screen diva had recently mentioned this in an episode of the Season 3 of The Kardashians which premiered on Hulu recently.
She said the billionaire hip-hop mogul started the rumours that she was involved with Drake
"Kanye West was the one who started a rumour that said I was hooking up with Drake, having an affair. In the whole time we were married, he
accused me of that publicly," she said while venting to her mother, Kris Jenner.
Kim lamented that Kanye was supposed to protect her but instead, he put her in a bad light publicly.
She added that the rapper accused her of having extramarital affairs throughout their marriage, which officially dissolved last year.