Reactions as Drake reveals father's ancestry results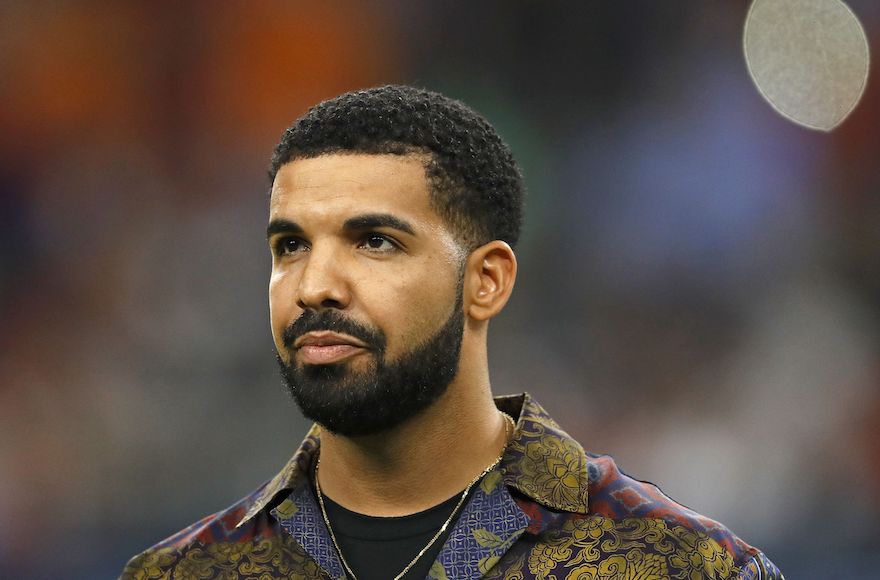 Following the results of a recent ancestry test by his family, popular American rapper Aubrey Drake Graham, AKA Drake, has claimed he may be Nigerian.
Drake, an American music star, is estimated to have a net worth of $250 million and reportedly earns $70 million in annual earnings.
Drake revealed on social media that he is 30% Nigerian after sharing his father's ancestry results.
He made the announcement on his Instagram page on Sunday.
He wrote, "This is my dad's results, does this mean I'm a Naija man finally?."
Drake is not the first foreign superstar to claim Nigerian roots. Beyoncé, SZA, Diddy and a host of others have claimed their ancestors were from Nigeria in the past.
Last year, Rihanna claimed her ancestors were Igbo. She later explained that she didn't mention Nigeria because the country was nonexistent at the time her ancestors left the shores of Igboland.
However, his recent revelation has stirred reactions from his Nigerian fans:
@30bgnurse said: "His DNA spread wings all over the world; his ancestors were very busy."
@ifymelo_: "American musicians like Nigeria sha. Even us wey come from the country gan gan we no like am reach them."
@omojiatecovenant: "I too dey suspect cause the guy too like betting, Nigerians and betting ehnn."
@therayztv: "You mean Nnamdi Drake Nwachukwu."
@realtimmywrld, "He is so happy his ancestors are Nigerian and some Nigerian are sad that they were born in Nigeria this life no balance,"