Kanye West countersues ex-business manager over $5.4m retainer contract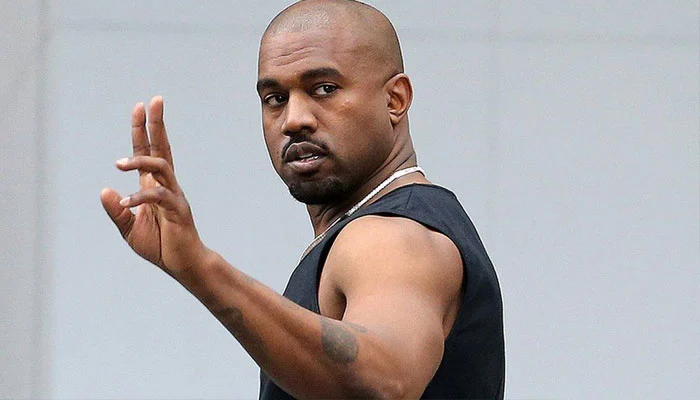 Kanye West, an American rapper, countersued his former business manager, who claimed the rapper owed him a $300,000 monthly retainer fee.
According to a Mail Online report, West claimed he signed the contract during his sleep-deprived meltdown.
The embattled rapper claimed that he is not obligated to pay the $5.4 million in fees owed to Thomas St. John, head of the TSJ international accounting firm, because he was sleep-deprived when he signed a contract without the assistance of a lawyer in March 2022, according to TMZ.
Despite a clause in the signed contract that required him to be paid for 18 months — until November 2023 — West's former business manager only worked with the rapper for three months.
According to Mail Online, St. John claimed in a $4.5 million lawsuit filed in October that when he confronted West about the unpaid retainer fee, the rapper became "heated and aggressive" and began cursing at him.
In the countersuit, West, who changed his name to Ye, stated that he was "sleep-deprived, stressed, anxious, and under duress" when he hired St. John amid his divorce with reality star Kim Kardashian.
He prayed the judge to axe the contract and require St. John to pay up the $900,000 paycheque he received.
He, however, missed in the overlooked contract that he agreed to pay his businessman ex-manager for a year and a half without the option of termination.
St. John's lawsuit in October read: "He screamed at Mr. St. John and made clear he no longer wanted to work with (St. John.)
"When confronted by the 18-month commitment that had just been made, Mr. West stated words to the effect of 'The 18-month term was bulls***' and 'You're insane for even thinking I would stick to it."'
Mail Online reports that court documents obtained noted that St. John secured an 18-month contract with West as "assurance that Defendants would not simply walk away from the business relationship."