Hilda Baci gets N3.5m land gift, one-year travel tickets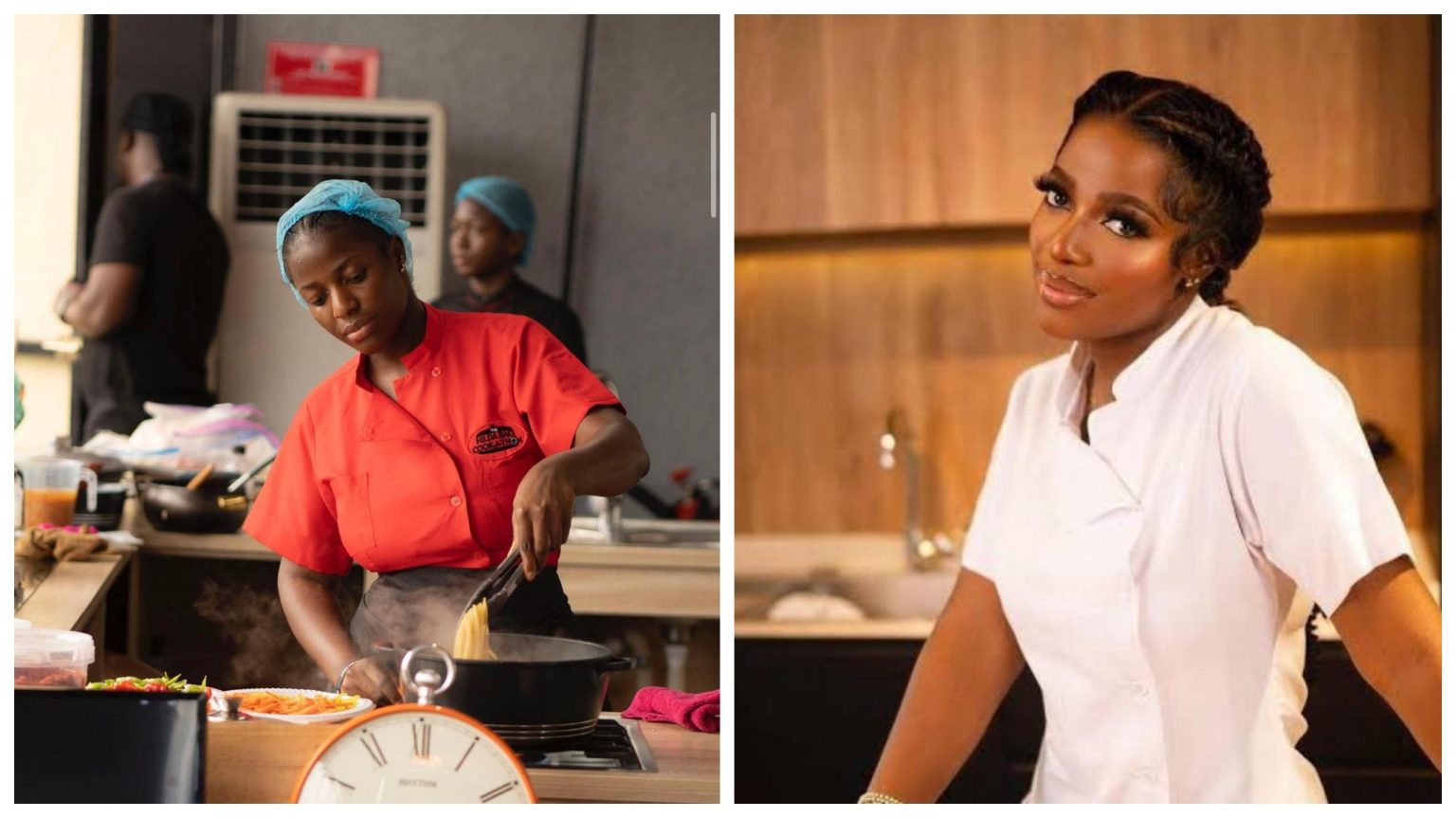 Chef Hilda Bassey, better known as Hilda Baci, has been gifted a plot of land in Wana Court Green Estate, Uyo, Akwa Ibom State capital following her exploits.
Hilda Baci recently completed a 100-hour cooking marathon to have her name on Guinness World Records for the longest hours of cooking.
In a statement, a real estate firm In-Motions Business Limited said the chef is worthy of the land gift because she has become a uniting force in Nigeria.
The statement on Monday signed by the firm's managing director Gideon Ekanem read, "Akwa Ibomites exuberantly celebrates her extraordinary achievement. In recognition of this remarkable feat, we are delighted to present Hilda with a free plot of land in Wana Court, the first true Green and Smart Estate in Akwa Ibom State.
"May this well-deserved honour serve as a testament to your unwavering determination. Congratulations, champion! She Did It | 100hours | Hilda | Akwa Ibom|."
On Tuesday, Dana Air announced its support for her with one year of free tickets for all her domestic travels.
The airline also gifted the cook's mother three months of free flight tickets.
Chief operating officer of Dana Air Ememobong Ettete said the airline has and will always support the craft, creativity, efforts and innovations of young Nigerians who embody the true Nigerian spirit as a proudly Nigerian brand.
"We will be supporting Hilda's local travels for one year and we are inspired by her strength and determination for greatness.
"We understand her mum is also a chef and she must have gotten this inspiration from her in light of this, we shall be supporting her mum with three months of local flights for free.
"We thank Hilda's mum for giving us an amazing daughter and for being a huge support system to Hilda. We thank all those who came out to dispassionately support one of our own," he said.