Don't slap him – Adeyanju begs police after detaining Seun Kuti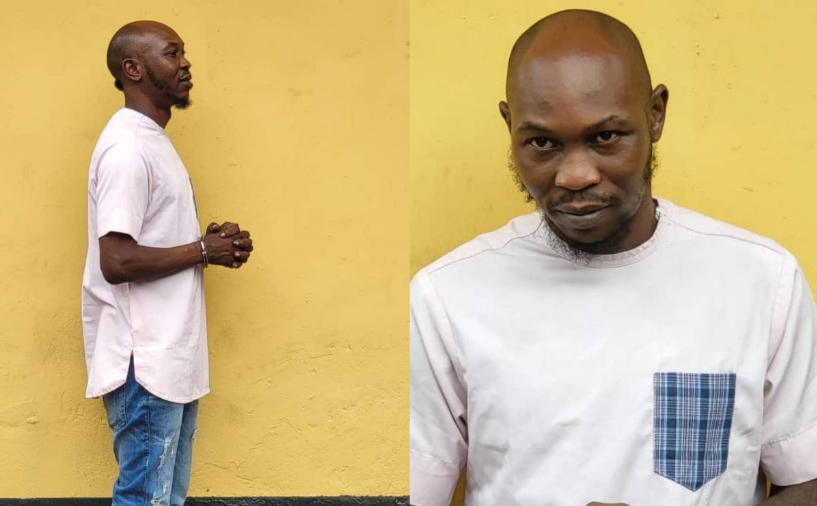 Following the arrest of Seun Kuti, Deji Adeyanju, a public affairs commentator, has asked the police not to slap the Afrobeat singer in retaliation for his attack on a police officer.
ER recalls that Kuti was seen in a viral video on Saturday as he slapped a police officer for yet unclear reasons.
On Monday morning, he turned himself in at the Lagos State Police Headquarters in Ikeja, following the order for his arrest by the Inspector-General of Police, Usman Alkali Baba.
He was subsequently handcuffed and snapped barefoot by the police.
Reacting, Adeyanju requested that the right thing be done with the case, urging the police not to treat Kuti the same way he treated the cop he assaulted on the road.
"I appeal to the police and its officers, who have now detained Seun Kuti upon his voluntary surrender, not to slap him back in retaliation or torture him. Ours should be a nation where the right thing is done at all times," he wrote on his Facebook page.
Adeyanju berated Kuti for failing to control his anger, saying: "People who don't learn to control their anger will end up like Seun Kuti with regrets."
He prayed: "May your anger or temper not be your master."