Kanye West escorted out of Skechers building as he shows up uninvited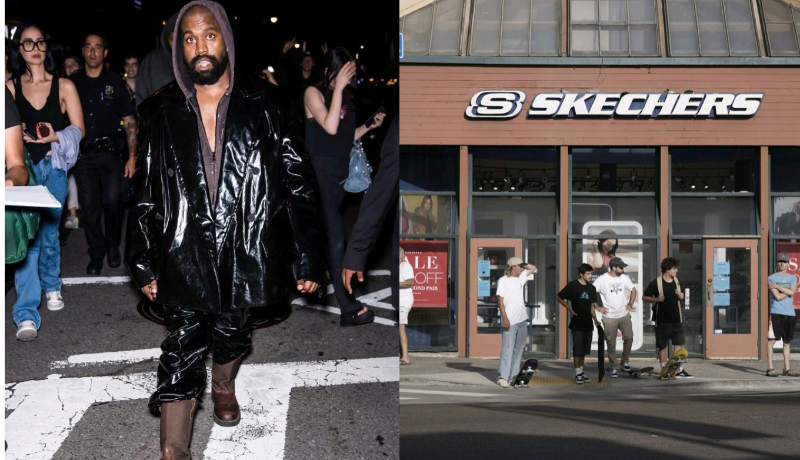 American rapper Kanye West was escorted from a Skechers building after he showed up without permission.
The controversial personality, also known as Ye, reportedly showed up on Wednesday morning to discuss potential business opportunities with the company management.
West was immediately turned away, according to a statement from Skechers released Wednesday afternoon.
"West arrived unannounced and without invitation at one of Skechers' corporate offices in Los Angeles," the spokesperson said.
"Considering Ye was engaged in unauthorized filming, two Skechers executives escorted him and his party from the building after a brief conversation."
Notably, the family that owns and runs Skechers is Jewish. Skechers has collaborated with stars like Britney Spears, Christina Aguilera, Camila Cabello, and even West's ex-wife, Kim Kardashian.
This is coming days after he lost his billionaire status after Adidas terminated their partnership with him.