Kanye West returns to Twitter after suspension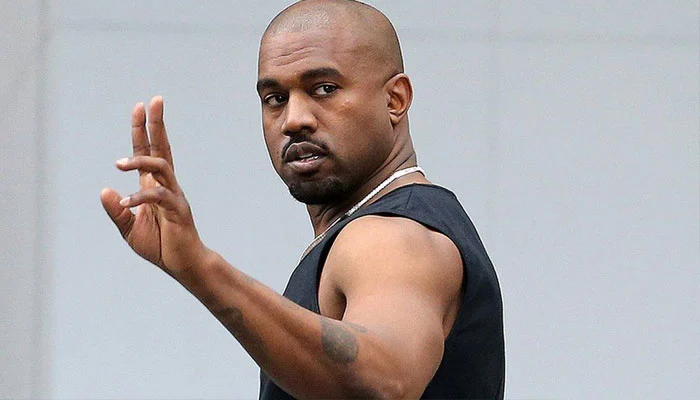 Having been suspended from Twitter due to antisemitic posts and comments, American rapper Kanye West, now known as Ye, has returned the social media platform.
Trying to confirm that his Twitter handle had been unblocked, the rapper in a tweet on Sunday wrote, "Testing, Testing. Seeing if my Twitter is unblocked."
The test message is getting mixed reviews overall, with some people saying "oh no."
Twitter CEO, Elon Musk, also reacted to Ye's post saying, "Don't kill what ye hate. Save what ye love"
Ye's return comes a day after Twitter restored the account of former President Donald Trump and a few other controversial figures.
West's Twitter account was originally locked on Oct. 9 for a violation of the social media platform's policies, according to the company.
West was locked out in response to a tweet he posted on Saturday, Oct. 8 that said he was going "death con 3 on JEWISH PEOPLE."
The ban followed a similar exile from Instagram.