Dunsin Oyekan meets Pastor Tomi Arayomi, wife after release by DSS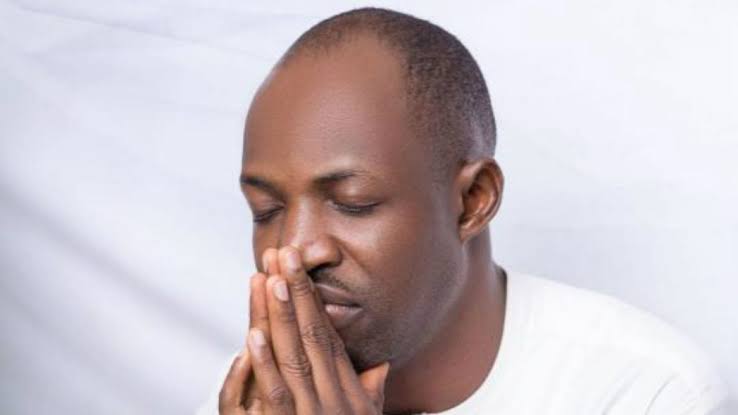 Dunsin Oyekan, a gospel artist, met with Pastor Tomi Arayomi, the founder of Restoring Isaachers Generation (RIG), and his wife Tahmar.
This was revealed by Arayomi in an Instagram post on Monday.
The UK-based clergyman stated that he and Dunsin occurred to stay in the same hotel, though he did not specify where.
"We were talking on the phone together for almost an hour not knowing we were staying at the same hotel," Arayomi wrote.
"Let me just take this moment to say, everyone is safe including my aide and our commitment to serving Nigeria is now more resolute than ever."
The clergyman had revealed on Sunday that he and wife immediately left Nigeria after they were released by the Department of State Services (DSS) following their arrest in Abuja on April 7.
"Out of concern for my young children and my wife's wellbeing, we made the unfortunate decision to leave Nigeria abruptly. This decision did not come lightly but with considerable prayer and counsel from our board, trustees, colleagues in the ministry and respective families. I can confirm that we are safe and will continue to work and pray for a new Nigeria," he said via social media.
Although the DSS did not make any public statement on their arrest, it is believed that it was connected to Arayomi's prophecy about the 2023 elections.