Yul Edochie deletes all Instagram posts, profile photo after son's death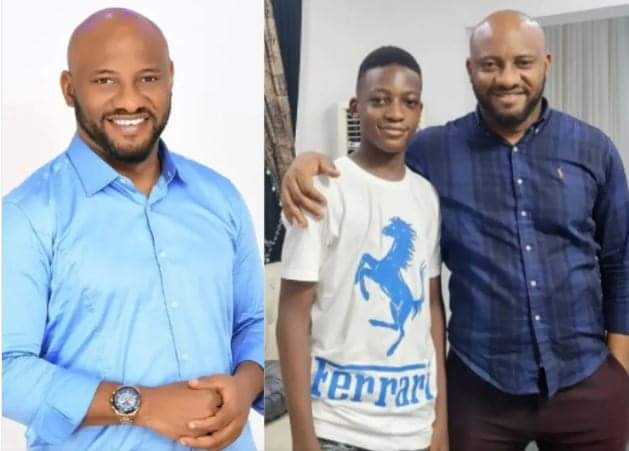 Actor Yul Edochie has deleted all pictures and videos posted on his Instagram page.
The actor has also removed his profile picture, sending signals he has about to make his first public statement about the death of his first son, Kambilinachukwu.
Several media outlets first reported that Yul got rid of posts about his second wife Judy Austin and their son.
They also reported that the posts about his second wife included on-set photos and video, birthday post and those of their two-year-old son.
Also, it was reported that Yul left posts about his first wife May Edochie and their children.
Yul and May have not publicly spoken on the death of their son since it happened on March 29.
Kambilinachukwu collapsed while playing football in school. He was immediately rushed to a hospital in Lagos where he was confirmed dead.
This came two months after he turned 16.