Priscilla Ojo speaks on relationship with alleged lover Enioluwa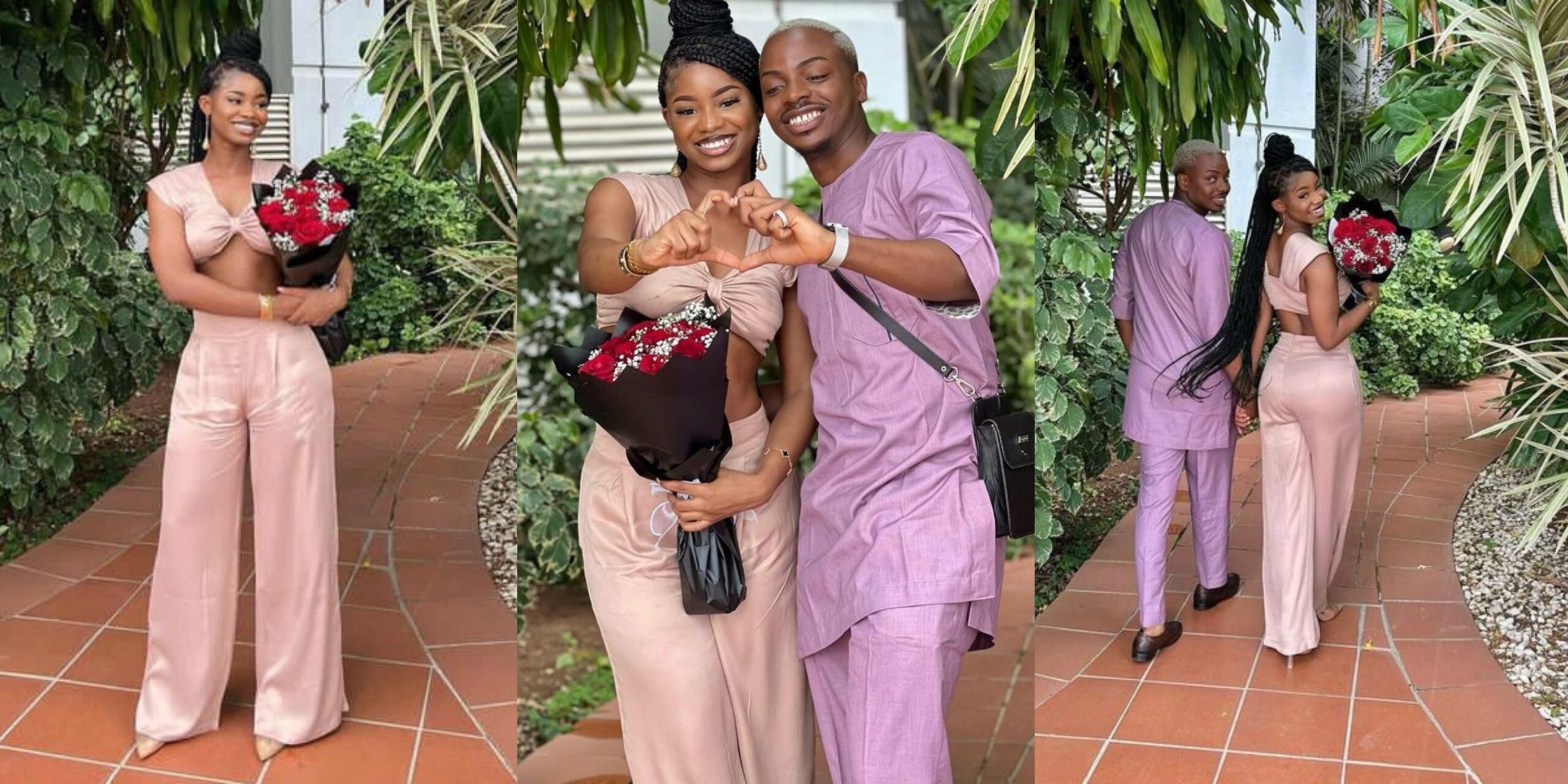 Priscilla Ojo, daughter of Nollywood actress Iyabo Ojo, has spoken up on her relationship with social media influencer Enioluwa Adeoluwa.
The duo's relationship has been the subject of speculation for some time.
However, on Sunday, Enioluwa put the rumour to rest by sharing photos from a surprise dinner he organised for Priscilla's birthday.
Enioluwa shared the pictures on his Instagram page, where he declared his love for Priscilla and referred to her as his best friend.
"I'm glad that we can always celebrate our wins, successes and best times together. Thank you Aunty @iyaboojofespris for coming through. Love You 4L Bestie. @its.priscy," he wrote on Instagram.
Iyabo, who was present at the dinner, commented, "God bless you dear, you're a great friend @its.priscy is so lucky to have you."
Priscilla wrote, "I'm still crying Eni."
On her own Instagram page, Priscilla also shared the same pictures, gushing about Enioluwa's efforts to make her happy and appreciate their friendship.
"There is nothing more beautiful than someone who goes out of their way to make you smile. Love you @enioluwaofficial BFF4L," she wrote.
Priscilla turned 22 on March 13.