JJC Skillz' son, Benito reacts to father's alleged marriage, expresses concern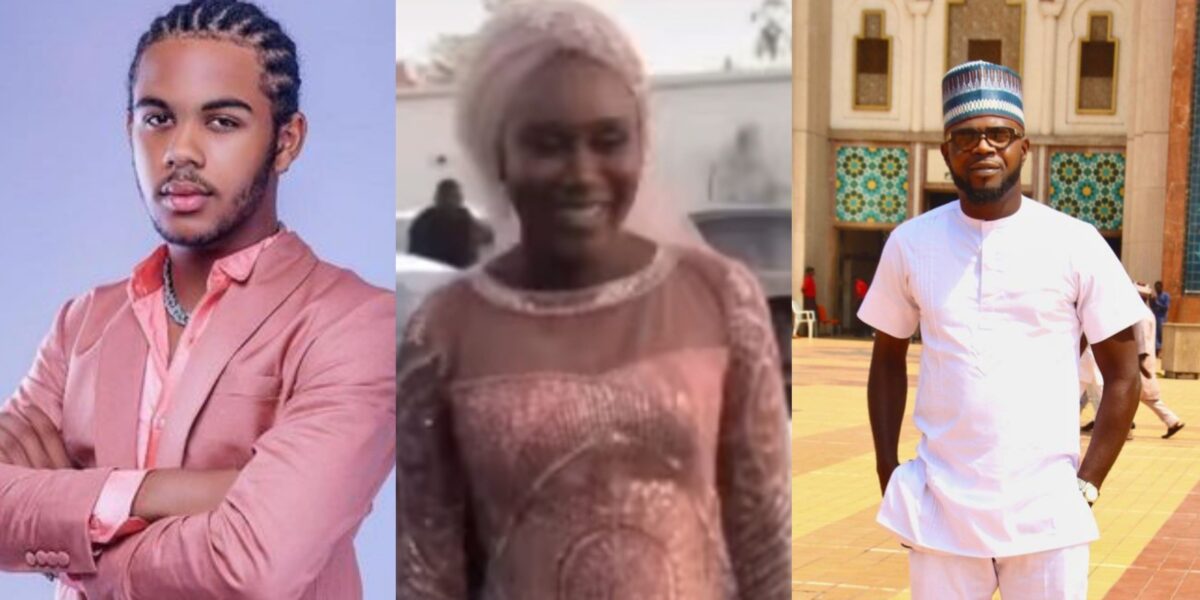 Benito, the son of former Nigerian rapper and filmmaker Abdulrasheed Bello, also known as JJC Skillz, has spoken out about his rumoured new marriage.
ENTERTAINMENT REPORTERSNG reported on Thursday, March 2nd that JJC Skillz had allegedly remarried.
Funke Akindele's ex-husband, Falilat Raji of Kogi State, reportedly married an Ebira woman, Falilat Raji, last month.
The low-key wedding took place on Friday, February 10th, 2023 in Kano, with family and friends in attendance.
An alleged wedding invitation with the singer's and his new wife's names on it has surfaced online.
Newsmen reached out to JJC Skillz on Wednesday night, March 1st, but he dismissed the reports.
Reacting to the news, Benito commented via a blog's page that he feels sorry for his father's new wife.
"Wifey number 100, KML I feel sorry for her".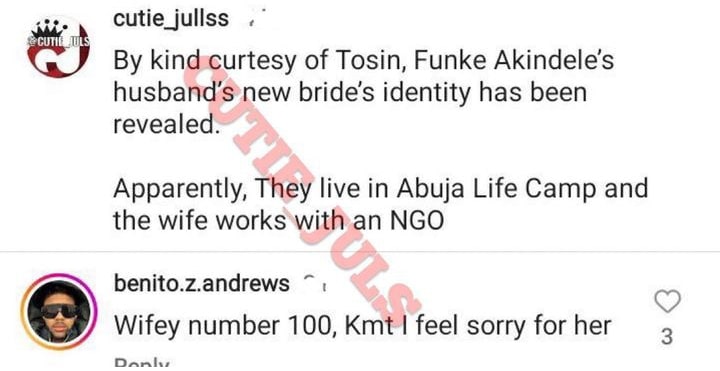 Recall that the news of his marriage was a surprise to many as it is barely a year he and actress, Funke Akindele separated.
In June, JJC announced the end of their 7 year old union which produced two kids.
He also admitted that the marriage has been having issues for the past two years.
JJC who before his marriage to Funke Akindele has three kids with different women confirmed that the actress asked him to leave her house and refused any form of amicable communication with him.