Netizens descend on JJC Skillz over new post amid reports of remarriage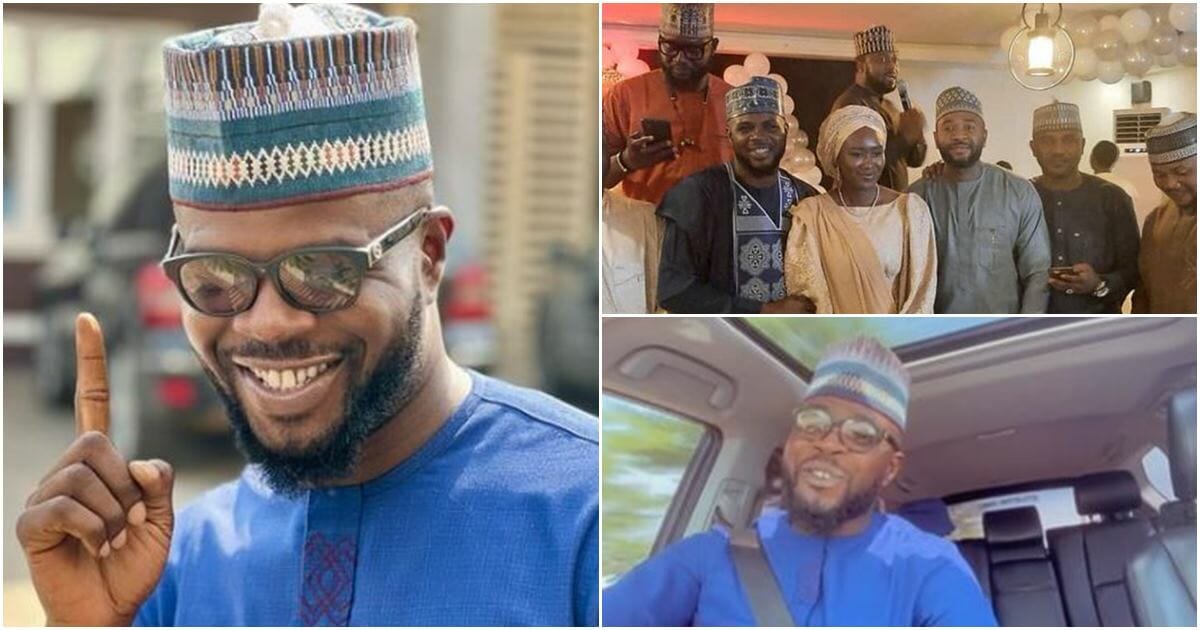 JJC Skillz, a music star and ex-husband of Nollywood actress Funke Akindele, sparked speculation and a frenzy in his comment section after taking to social media to share a new post amid reports of his remarriage.
Recall that photos and videos from JJC Skillz's alleged wedding ceremony with a Kano lady went viral a few hours ago, sending netizens into a frenzy.
JJC Skillz recently took to Instagram to share some photos of himself along with some words of prayer.
He wrote:
"Allah does not burden a soul beyond what it can bare. In his favor shall be whatever good he does and against him whatever evil he does. O Allah Condemn us not if we forget, or miss the mark. Lay not on us such a burden as those who lived before us! O Allah Impose not on us that which we have no strength to bear! Pardon us, absolve us and have mercy on us. You are our Protector and give us victory against people who deny the truth Amin. Jumaat Mubarak"
In reaction, Instagram users stormed the comment section with questions while some dragged him over the viral report.
Check out some comments below (although some were deleted by the poster):