"I am no longer a Bello" Reactions as JJC Skillz's son, Benito disowns him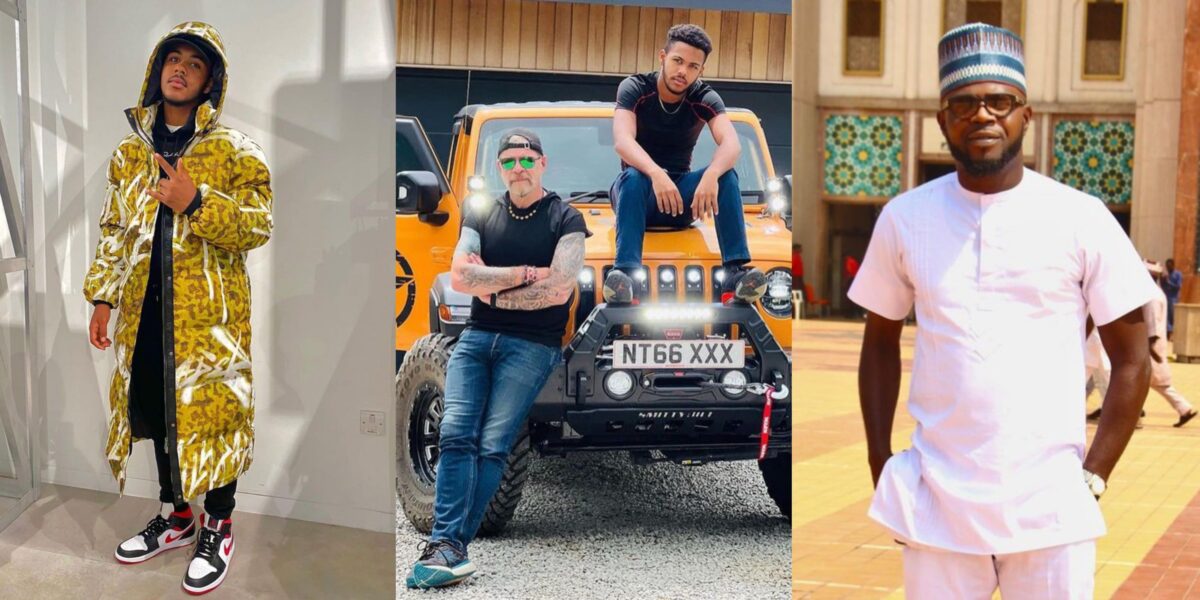 Benito, the son of former Nigerian rapper and filmmaker Abdulrasheed Bello, better known as JJC Skillz, has distanced himself from him.
Benito announced to the world on Instagram blogger Cutie Julls' blog that he has disowned his father.
Benito has stated publicly that he no longer wishes to be addressed as a Bello.
He claims that he has now taken his stepfather's surname and has dropped his father's name from his name.
"Y'all please get it right, my names Andrews now, I'm not a Bello".
Blogger, Cutie Julls further shared alleged documents of his name change.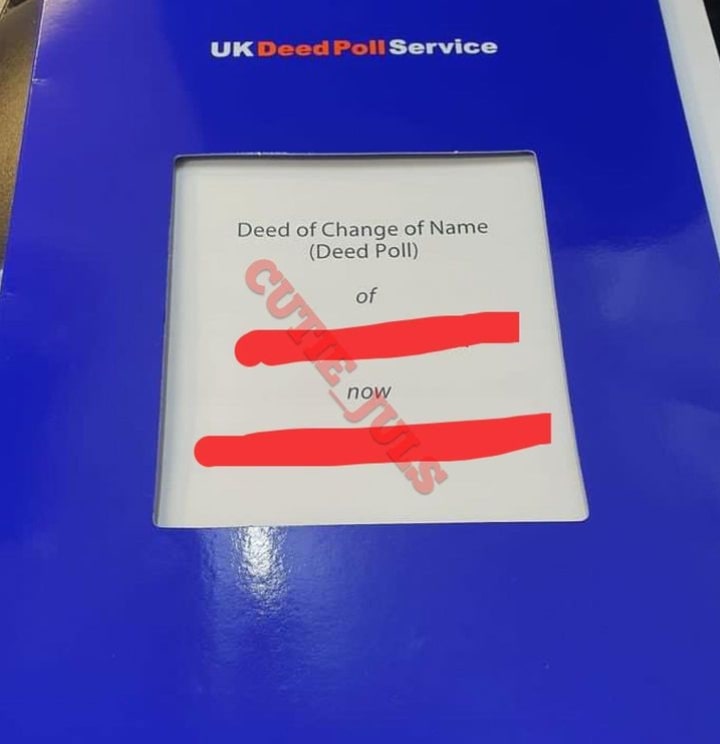 Reacting to it, many prayed against giving birth to a child like Benito.
One Girly essentials wrote, "This child na Godforbid
One Titbabyym wrote, "Omo ale….this boy will not wulo for his mum. She regret this bad upbringing last last
One Mimi uk2020 wrote, "Who want to beg evil child like you is better so many can have leave, maybe go back to Aunty Funke and work his marriage
One Mzz Mannie wrote, "He was the trouble maker between Funke and JJC
One Odogwu Nwanyi wrote, "This boy is really hurt
One Pam ayy wrote, "This boy really hates his father
Benito, JJC Skillz's son, reacts to his father's rumoured new marriage.
Benito's reaction to his father's alleged new marriage was reported just hours ago on ER.
On Wednesday, it was revealed that JJC Skillz had remarried.
Funke Akindele's ex-husband, Falilat Raji of Kogi State, reportedly married an Ebira woman, Falilat Raji, last month.
The low-key wedding took place on Friday, February 10th, 2023 in Kano, with family and friends in attendance.