2023: Alex Unusual berates Toyin Abraham, others as Nigerians await election results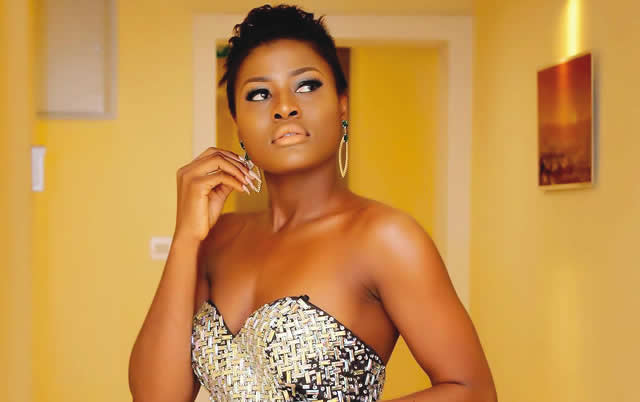 Reality star Alex Unusual has berated her colleagues and other Nigerian celebrities supporting the ruling All Progressives Congress Presidential candidate, Asiwaju Bola Ahmed Tinubu in the 2023 election which took place Saturday Feburary.
ER reports that Nigerians took to the polls to exercise their franchise 25th Feburary. However, taking to her social media page, the reality star who is not currently in the country expressed her disappointment with the electoral process as she accused the APC of rigging and attempting to rigg some Polling Units.
She went further to lambaste some of her colleagues who have heavily thrown support on the same APC despite the hardship faced by Nigerians across the country.
Recall that Toyin Abraham, a popular Nollywood actress, who recently met with the presidential candidate of APC, Asiwaju Bola Tinubu has revealed what happened when she met with him.
ER had earlier reported that Abraham had been under serious attack for supporting Tinubu and she doesn't care whose ox is gored.
She wrote on her Twitter page: "For the first time, I met the incoming president of the Federal Republic of Nigeria and he shared some of his Ideas, Visions and Strategy to solve the challenges before us, as a Nation.
"Listening to him indeed renewed my hope and reaffirmed why he is my choice."
HERE IS ALEX's POST BELOW: