Again, fans worry again over Hanks Anuku's mental health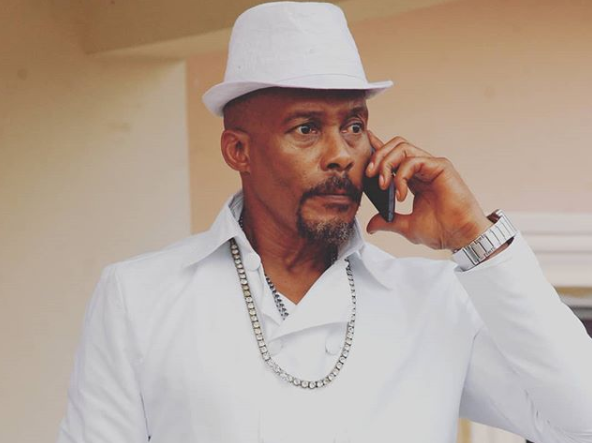 Fans of veteran actor Hanks Anuku have started worrying again over the actor's mental health after another video of the latter looking unkempt was uploaded on social media.
The video was uploaded by skit maker Nasboi on Instagram on Sunday night during his visit to Asaba.
In the video, the skit maker who seemed bothered over Hanks appearance could be heard appreciating the actor who 'made his childhood.' He also gave Hanks some money for his upkeep.
Captioning the video, the skit maker wrote: "Yo that's Hanks Anuku. Why are people saying this man is ok?Why? Man is roaming the streets of ASABA looking so helpless. Got his number. Will do my bit. That man made my childhood. Ogbadenagbawan. I could remember people saying he is fine. Yo! I saw with my eyes. Man looks ailing. Reasons why we recorded. (I'm sure this video is evidential).
In another post on Monday, Nasboi added: "God forbid o! But you see ehn, when he dies, you will see his colleagues posting him saying bla bla bla bla! He might not be mad yea but man looks unacceptable. I was randomly strolling last night when i saw him. It was passed 1:00am.. I personally love Hank Anuku. We will do our bits."
Reacting to the latest development, concerned fans took to social media to worry over the actor's mental health.
Earlier in November, a video of the movie star looking unkempt and seeking alms in Asaba hit the internet, drawing reactions.
Hanks, however, debunked the speculations in a video posted on his Instagram account where he stated that he was on a movie set.