Hanks Anuku finally breaks silence on rumoured mental illness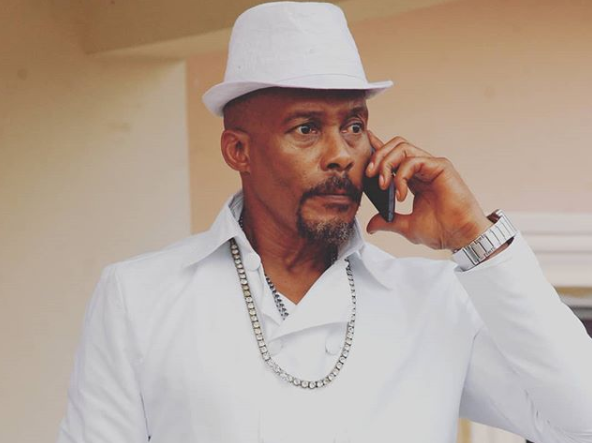 Actor Hanks Anuku has at last responded to a video of him wandering the streets in torn clothing.
On Monday, a video of the movie star wandering the streets while unattended went viral online.
The video sparked debate on social media, with some speculating that the actor is mentally ill and others claiming the footage was shot on a movie set.
However, the actor who spoke in the video that was posted on Instagram on Friday claimed that it was done in an effort to harm his reputation.
Hanks Anuku claimed he has been on set and the pictures and videos were being used to tarnish his reputation.
He wrote: "Tell all these motherf*ckers who write crap about me to stop writing about me and leave me alone. If they wanna act in the movie, they can come to me. I've been on set and anyone using those pictures and videos on set to try and destroy my image, may the holy spirit forgive you."
Hanks who often stars as a villain in many Nollywod films hails from Ika in Delta State.
He has been featured in movies like Broad Daylight, Formidable Force, My Love, Bitter Honey, Rambo, Jango, Fools on the Run, The Captor and Men on Hard Way.
In June 2020, Hanks debunked a rumour about his death.
The 62-year-old confirmed that he is still alive and advised his fans to disregard the rumour in a video he shared on Instagram.