Hanks Anuku needs help, actress Adanma Luke counters Shan George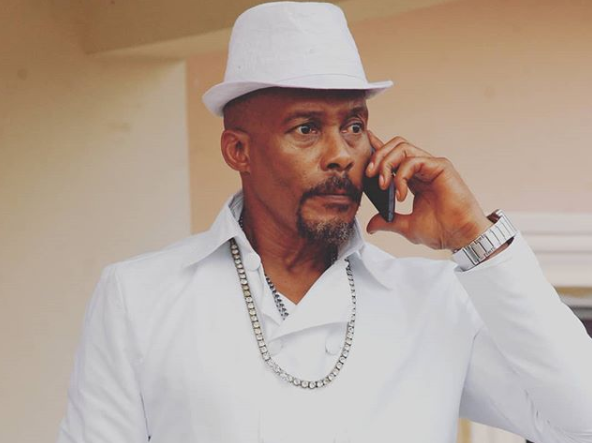 Actress Adanma Luke reacted to her colleague Shan George, who refuted rumors that Hanks Anuku, another actor, was seen wandering the streets in torn clothing.
On Monday, November 14, a video of a man wandering the streets in ragged clothing—many assumed he was the actor—surfaced online.
The unsettling video shows the man, who resembles the movie star physically, looking disheveled and run-down on the streets of Benin.
On Monday night, in response to the rumors, the actor clarified that he is not insane as many people had assumed.
The 52-year-old who also shared pictures of himself and the actor at a movie location added that they were both on a movie set three days ago.
She wrote: "Nothing dey do Hanks o. We dey same set. This pix is three days ago."
However, in another post by Adanma, the Addicted star faulted Shan Goerge's assertion saying that Hanks Anuku needs help. She added that their colleagues should help him instead of covering up.
She said, "Please you all Nollywood 'peeps' should stop with the lies when you know the truth. He isn't okay so let him get help now that the world knows. Stop with the cover-up, if he was your blood you would have helped but now that the world is about to find out the truth you all try to hide it. Hank isn't okay so let's allow him get help now before it's too late."