Excitement as veteran Mama Rainbow releases her memoir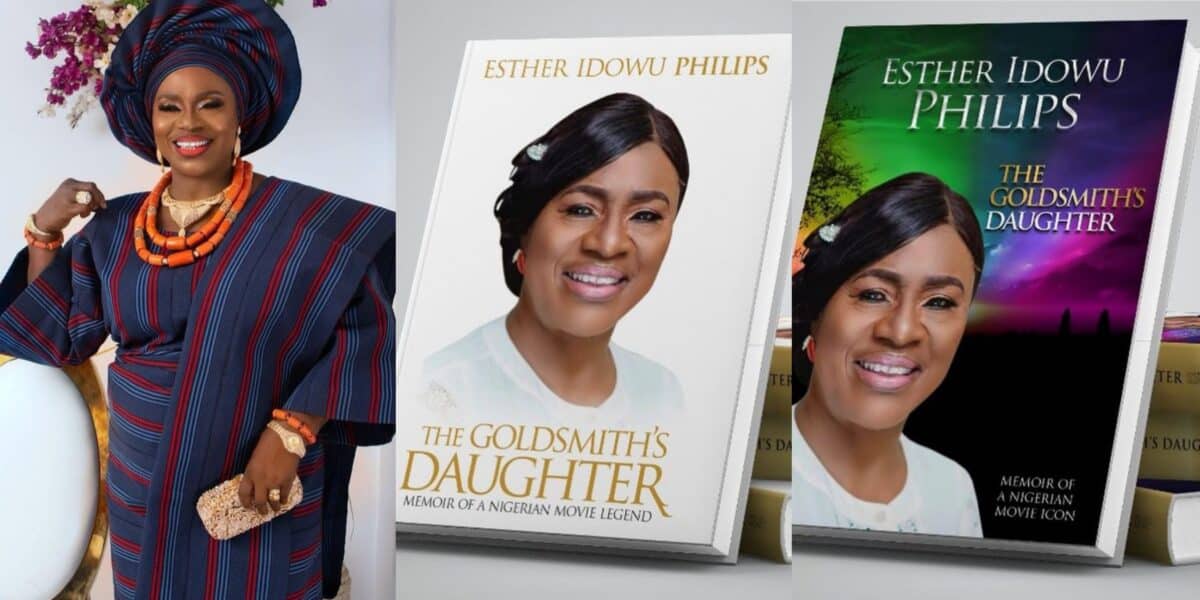 Idowu Phillips, a seasoned actress better known by her stage name Mama Rainbow, has published her memoir.
The actress is now among the famous people who have written autobiographies.
The renowned actress announced the publication of her book, The Goldsmiths Daughter, on Instagram. Fans can get a glimpse into the legend's life through his memoir.
"Goldsmith daughter you can get it all over the book shops".
Iya Rainbow isn't the only actress with a book to her name.