Afrobeat is new pop, rap is dead – Wizkid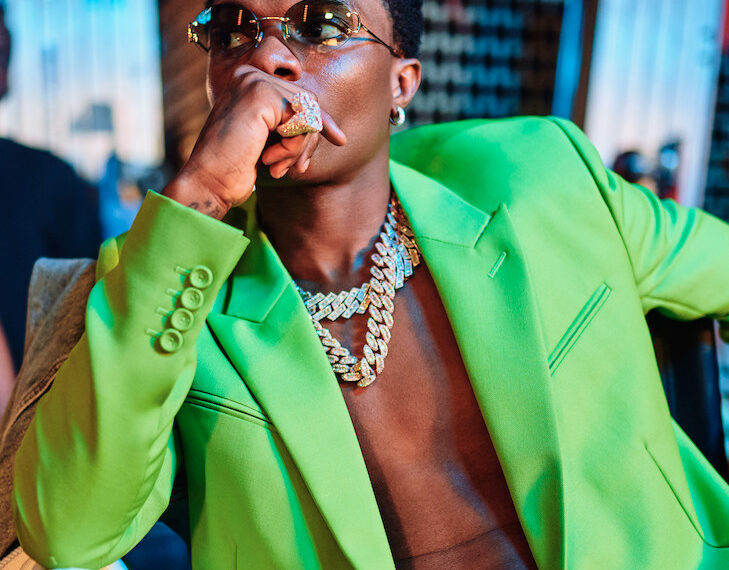 Rap is no longer relevant, according to Grammy winner Wizkid, who also declared the Afrobeat genre to be the new pop.
The "Essence" singer recently declared the Afrobeat genre of music to be the new pop, along with the rap genre of music.
Rap, in Wizkid's opinion, is monotonous and repetitive.
.
"Afrobeats is the new pop, sold two million copies in America off of one song! Even some American artists don't have a diamond record.
"If I'm being honest, I don't listen to any other genre of music anymore. don't listen to rap that shit is boring to me. It's d£ad now, it's tired. These guys do the same shit, rap on the same beats and the same flows."