Blackface accuses Burna Boy, Wizkid of sampling song without credit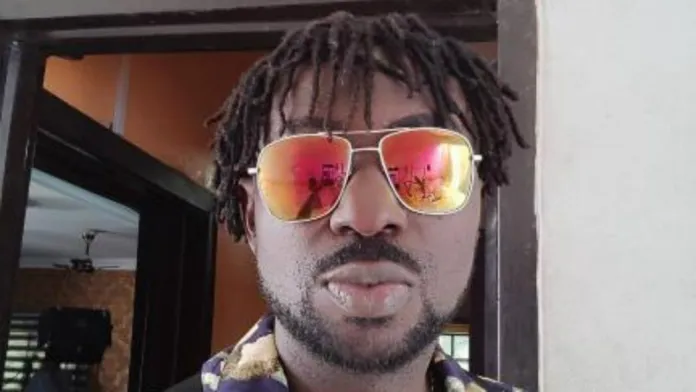 Singer Blackface has accused Grammy Award winners Burna Boy and Wizkid of sampling his song 'Twist and Turn' without giving him credit.
On Monday, Blackface published a tweet criticizing the musicians.
He wrote: "This is my song #twistandturn you both sampled to make that GINGER @wizkidayo @burnaboy Una for at least give me a call Make una no do like banky."
The singer posted what is thought to be the song's original demo in another tweet on Tuesday as proof.
Blackface charged Wizkid and his former label head Banky W with stealing his song in April 2022.
The former member of Plaintashun Boiz made the accusation in a Twitter post on Friday after Bank W's interview about his business and personal relationship with Wizkid went viral.
Reacting to the interview, Blackface wrote: "2 of una know say we get unfinished business for jacking my song 'I like the Way' Mke una call me."
The Benue singer wrote: "Make una tag them to call me as the #copycopy and over lifting didn't stop there they took #twistandturn of my album #risingsun to do that garbage they call #ginger again…you never finish one matter you dey enter another one? Na @samklef cause all these for reproducing my sound for you to ride on ! Keep being on the run ….you still getting served too! Call me."