Eniola Badmus deletes videos about Davido's son's death on Youtube after backlash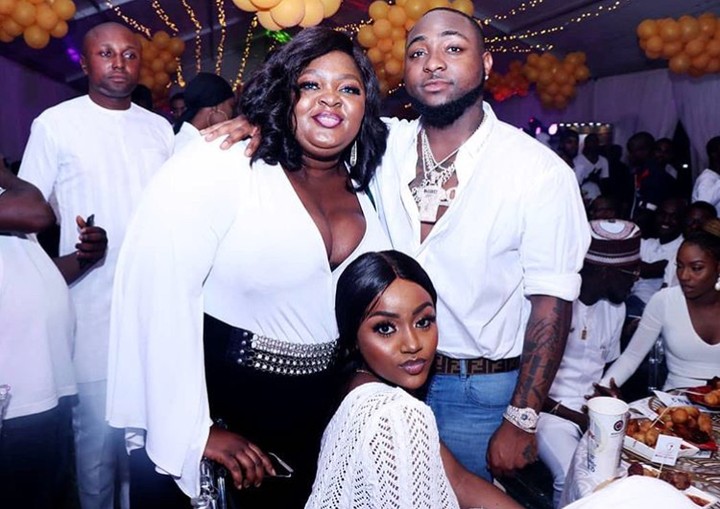 Following backlash from critics, actress Eniola Badmus removed videos of the late Ifeanyi Adeleke, son of Davido, that she had posted on her Youtube channel.
On Thursday, a brief check of her YouTube channel revealed that the videos about the boy's passing had been removed.
The actress received backlash on social media after publishing a number of videos on her YouTube channel detailing Ifeanyi's birth, his final moments, and celebrity reactions to his passing.
In the now-deleted videos on her YouTube page, Eniola created four content centered around Ifeanyi's death.
The second video featured comedienne Princess blowing hot after she was accused of ignoring the tragic incident, while the first video focused on Afrobeats singer Seun Kuti's response to his death. Eniola also shared videos of Pastor Tobi Adegboyega changing his birthday plans and of what is thought to be the true circumstances surrounding Ifeanyi's passing.
Many people who viewed the content quickly before she removed it criticised her on social media.
A Twitter user identified as Piccaxo wrote: "Wait, so Eniola Badmus posted this Davido incident on her YouTube channels to make money this girl is sick. cos wtf I thought she's very close to David, something is wrong with this Eniola, David needs to stay away from her cos wtf."
Ifeanyi died by drowning on Monday, October 31, eleven days after celebrating his third birthday.
Davido and his fiancée Chioma Rowland, a popular chef and influencer, have not yet commented on their son's death.