Funke Akindele, Eniola Badmus divided over support for Tinubu, Atiku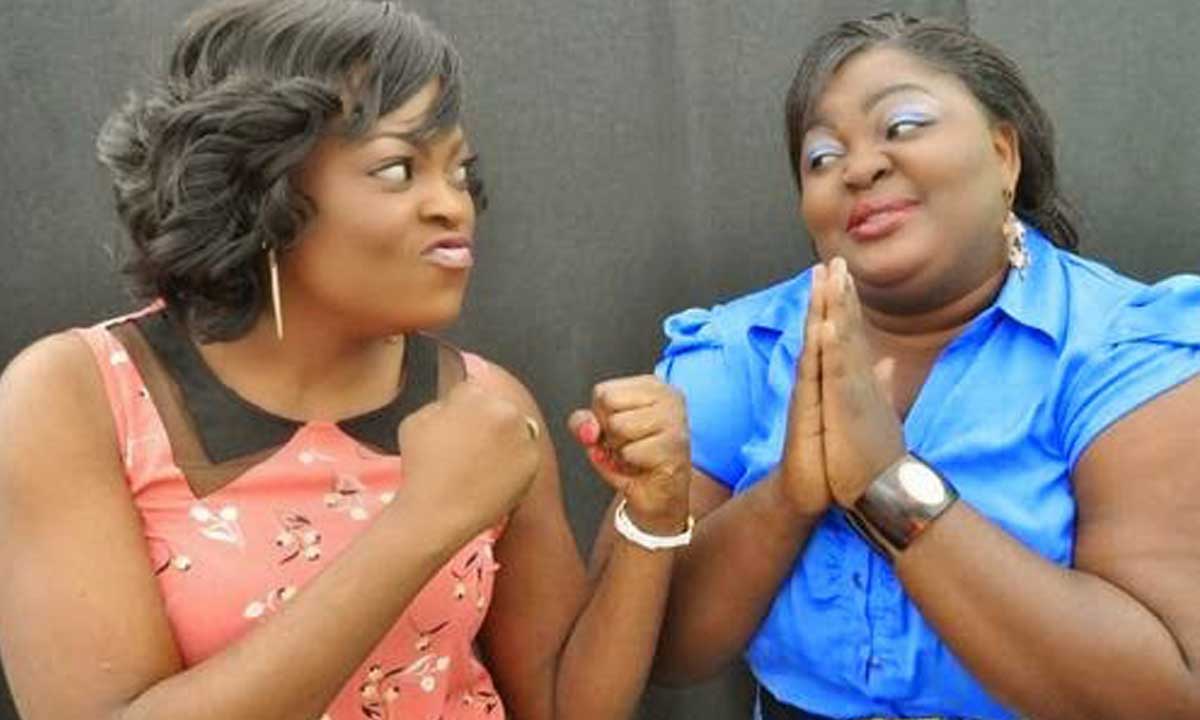 Actress-turned-politician Funke Akindele and her close friend Eniola Badmus have been divided over their support for preferred presidential and governorship candidates ever since she emerged as the Peoples Democratic Party (PDP) in Lagos' deputy governorship candidate.
Olajide Adediran, also known as Jandor, the PDP candidate for governor of Lagos, officially announced Funke Akindele as his running mate on July 12.
Despite the fact that Eniola Badmus congratulated Funke on her appointment, the two have avoided one another on social media, particularly in comments made in favor of their respective candidates.
While Funke Akindele as a PDP deputy governorship candidate supports the party's presidential candidate Atiku Abubakar, Eniola, a staunch supporter of All Progressive Congress (APC) presidential candidate Bola Tinubu, has continued to throw her weight behind the latter's presidential ambition and also endorsing the Lagos State Governor Babajide Sanwo-Olu for a second term, leaving the once closed Omo Ghetto stars divided as their political interest does not align.
The Yoruba entertainers have also stopped commenting on each other's Instagram posts and they no longer make their occasional funny videos on the platform where they tease each other to the delight of their fans.
The last time Eniola posted Funke's picture on Instagram was on the latter's 45th birthday on August 24 when she penned down a birthday message to the actress who responded in the comment section of her post.
Funke also returned the favour on Eniola's 39th birthday in September.