Eniola Badmus defends Tinubu amid petrol price hike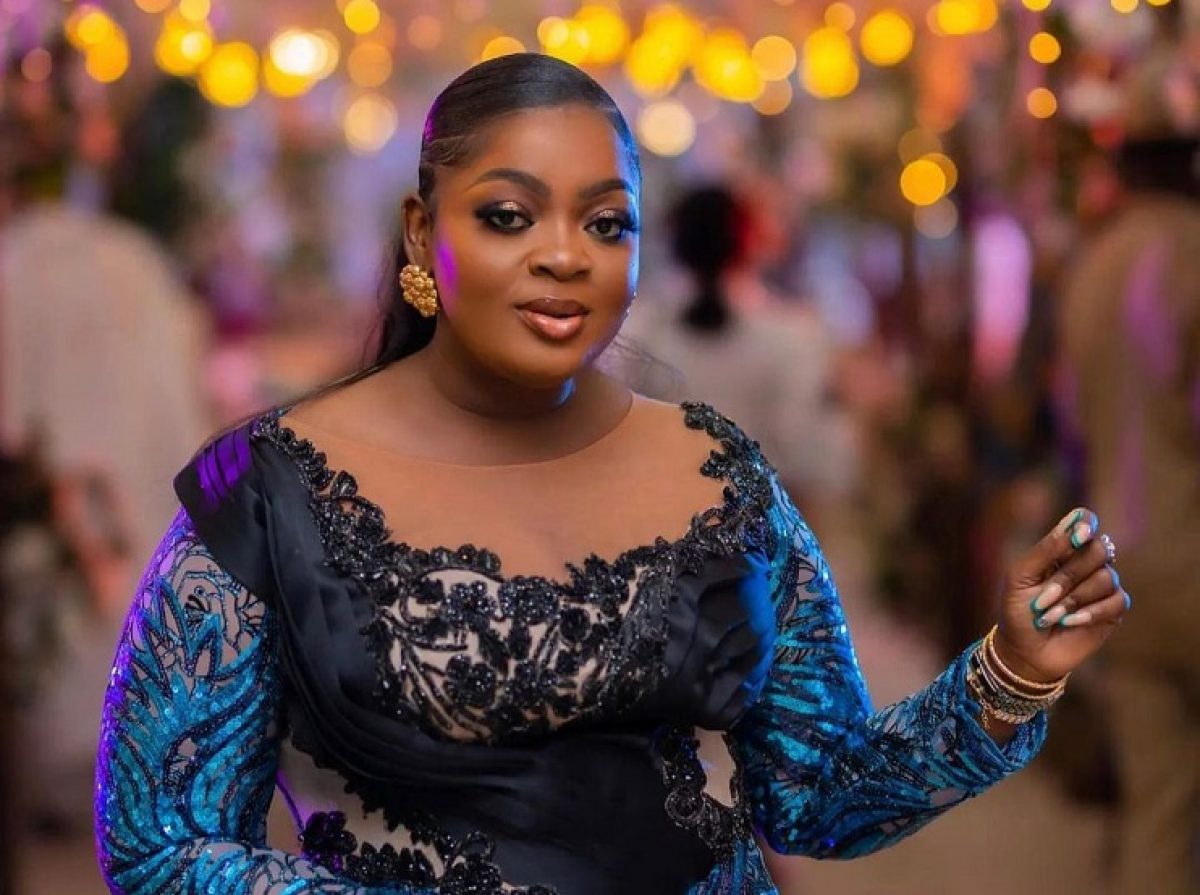 Actress, Eniola Badmus has said President Bola Tinubu is a great philanthropist and a cheerful giver.
In a recent Instagram live session with Daddy Freeze, the actress noted that Nigerians purchase the most affordable fuel globally.
Badmus also commended Tinubu for being a "generous person", adding that she will continue to "stand by him" because "I believe so much in him".
"I did not know Atiku, I did not Peter Obi. The person I know on this race is Bola Ahmed Tinubu, our president," she said.
"And I have been with this family for over 13 years. If you are in my shoes will you leave them and support those you do not know? No.
"I believe so much in him. I have seen what he has done and what he is still going to do. I have never seen a philanthropist as great as our current president.
"Whether he knows you or not, if he hears your problems it is solved. We need a cheerful giver. We need someone that will show mercy on people, we need someone that will understand us. Till he leaves the position, I will stand by him.
"A lot of keypad warriors do not have an idea what subsidy is. It was when they removed it that they knew what the government was doing.
"Even now, we still buy the cheapest fuel in the world. They do not understand and it annoys me when people do not have a clear understanding of something. Nigeria community on social media needs to do better."
On July 17, the consumer price index (CPI), which measures the rate of change in prices of goods and services, rose to 22.79 per cent in June 2023, up from 22.41 per cent in the previous month.