'If You Like Die There,' Singer Chike Promises Not To Advise People In Love Again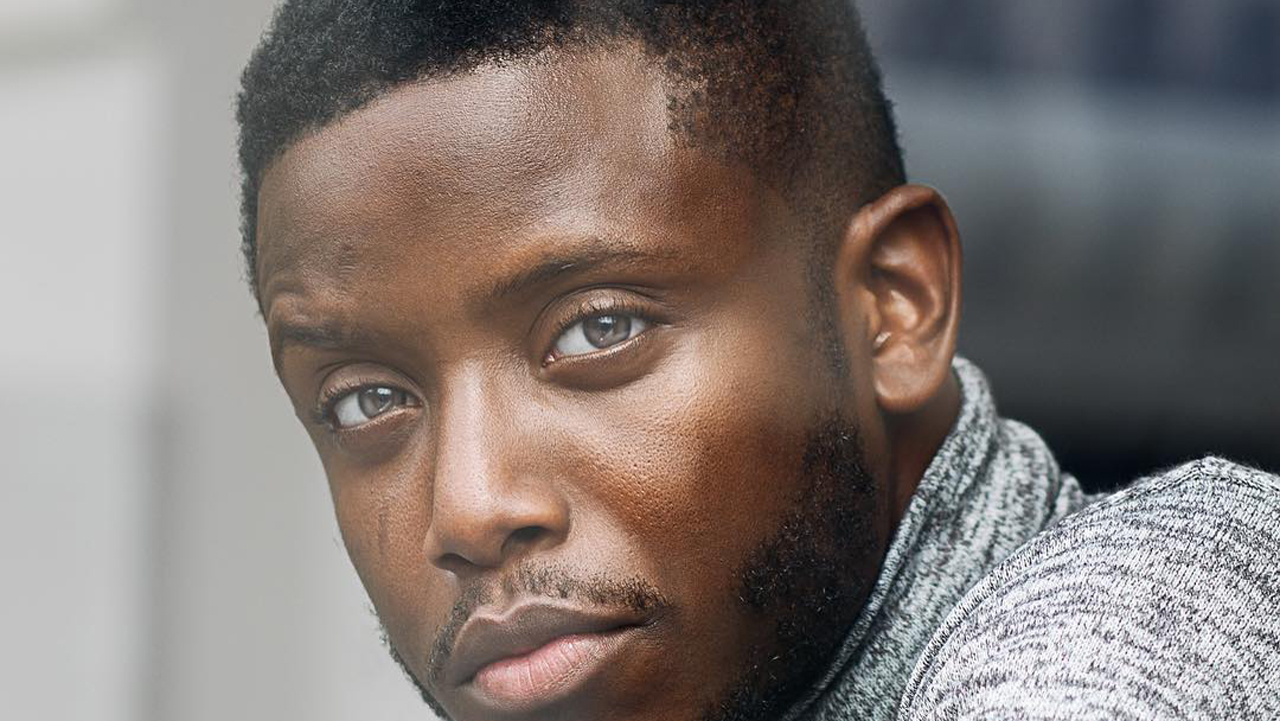 Chike, a Nigerian artist, has pledged to keep any relationship counsel to himself, particularly when it comes to couples who are already in love.
Regardless of their circumstances, the soulful musician vowed never again to offer romantic advice.
Without disclosing what exactly occurred, Chike stated this in his social media post.
He wrote on Twitter that if they wanted to die because of love, they should do so. The tweet appeared to be directed towards people in toxic relationships.
"I can never advise someone in a relationship again! If you like die there," Chike wrote.
Chike took this stand after he retweeted an opinion from Dr. Chinonso Egemba, popularly known as @aproko_doctor, warning his followers not to take sides when advising fighting lovers.
He wrote, "If a couple ever opens up to you about a fight they had or have. Be wise not to take sides. Them go reconcile on top your head."