Real reason I fell in love with the colour pink – DJ Cuppy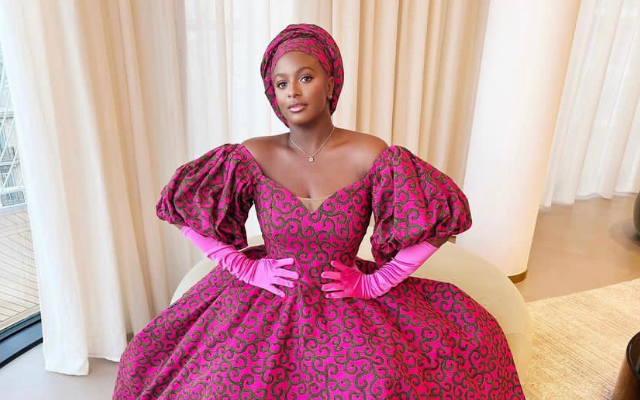 DJ Cuppy, a professional disc jockey and the daughter of a billionaire, has revealed why she is so drawn to the color pink.
Pink has always been the disc jockey's favorite color. Everything, including her hair, clothes, accessories, and other possessions. However, we never really understood the reason until now.
However, the artist DJ Cuppy recently revealed in a tweet that she gets her love of the vivid color from American rapper Nicki Minaj.
Cuppy added that it was the time that Nicki shot her first music video for "Massive Attack." It was unlike anything she had ever seen.
However, she declared Nicki Minaj to be her greatest inspiration, stating that without Nicki, there wouldn't be any cuppy.
In her words:
"I've never actually explained how I fell in love with the colour pink: well it was When Nicki did her debut video for "Massive Attack"I had never seen anything like it.
12 years later and Nicki is still my biggest inspo. There would be no Cuppy without @NickiMinaj."