Singer Paul Okoye reunites with estranged wife, Anita for the first time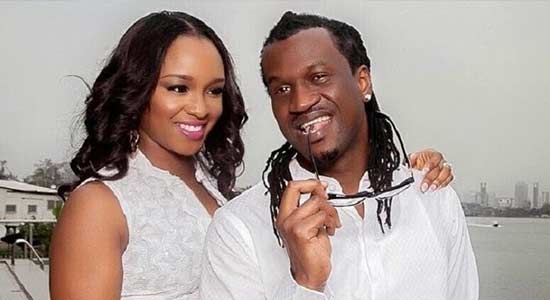 Paul Okoye, better known as Rudeboy, the other half of the music duo PSquare, has reunited with his estranged wife, Anita Okoye, for the first time since she filed for divorce.
Anita Okoye shocked many people last year when she filed for divorce.
The official divorce petition, which listed infidelity and irreconcilable differences as the reasons for the marriage's irretrievable breakdown, was leaked, revealing details about the marriage's fate.
After dating for ten years, the couple wed in 2014, and they now have three lovely children between them.
Both families and their close friends were completely shocked to learn of their divorce.
According to a source close to the couple, both parties will work out a legal resolution amicably and do their best as co-parents for the benefit of their kids.
Anita Okoye had started the divorce process in July 2022 while dragging him to court.
When Anita moved forward with the divorce, many people's hopes for a reconciliation were dashed.
Paul and Anita continued to get along despite their conflict for the benefit of the kids.
Paul Okoye recently posted several videos of him and Anita having fun with the kids to his Instagram story.
The estranged couple has never been seen together prior to now.