Tobi Amusan wins 100m hurdles at 2022 ISTAF Berlin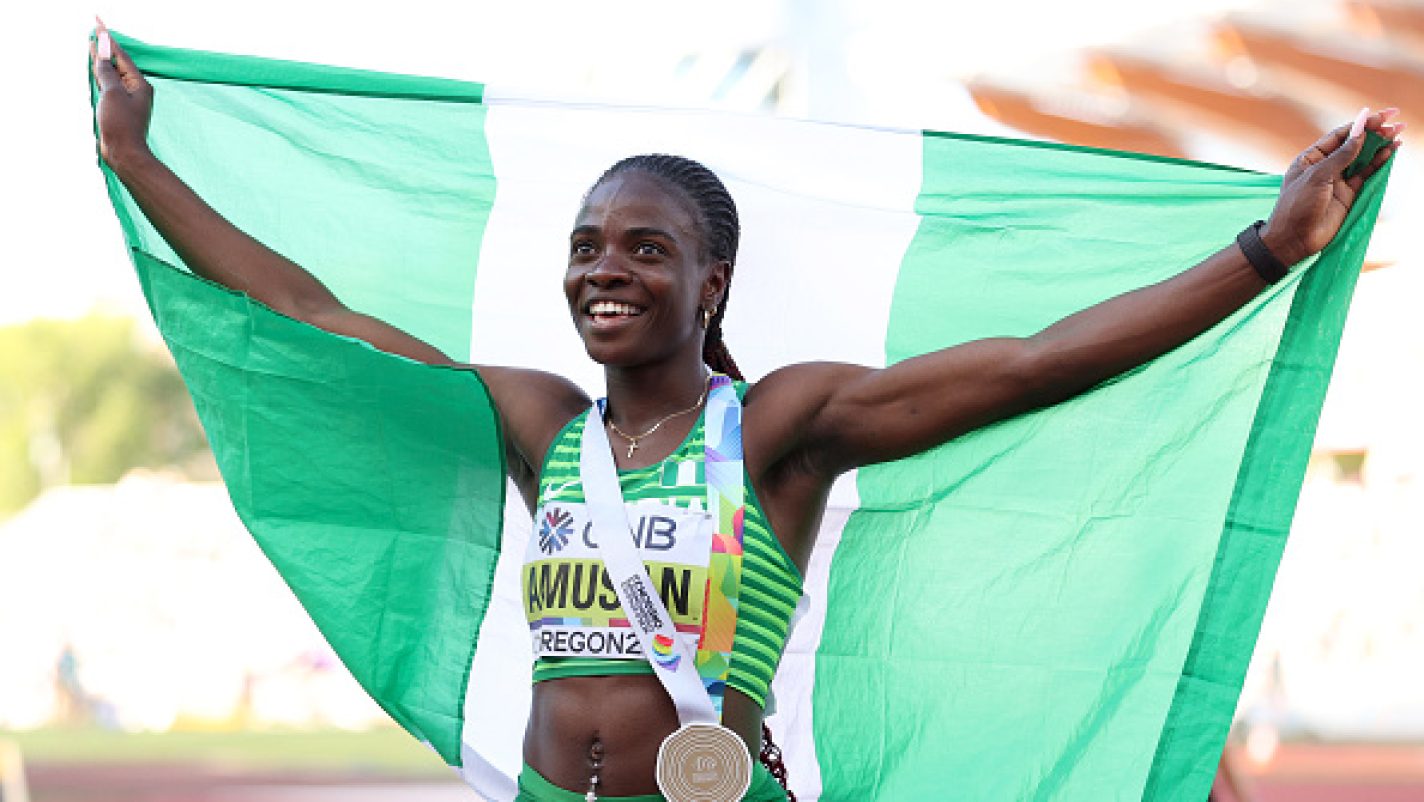 Tobi Amusan won the women's 100-meter hurdles event on Sunday at ISTAF Berlin 2022 to get back on the winning track.
Amusan beat her closest rival Tia Jones of the United States, who could only manage 12.58s, by more than one tenth with a time of 12.45s (-0.3). Jamaican Megan Tapper came third in 12.66s.
The Olympic Stadium in Berlin, Germany hosts the Internationales Stadionfest (ISTAF), an annual track and field athletics competition. The first one was in July 1921.
Amusan completed her run in the same amount of time that she placed second at the Lausanne Diamond League competition last month.
The 25-year-old ran 12.45 seconds to place second behind Puerto Rican Olympic champion Jasmine Camacho-Quinn, who ran 12:34 seconds and broke the previous meeting record. Jones finished third with a time of 12.47s.
Amusan was unable to duplicate her time of 12 seconds in the women's 100-meter hurdles, which she set in July while competing in the World Athletics Championship semi-finals.
Her most impressive performance since then came in August at the Commonwealth Games. She finished in 12.30 seconds, breaking the previous Games record, and holding onto the championship she won in Australia's Gold Coast four years prior.
This week, Amusan will participate in the Diamond League championship match in Zurich, Switzerland. The Nigerian will be aiming to outperform her previous performance in Lausanne.