'God turned it around for our good' Sammie Okposo reacts over Dunsin Oyekan's ghastly accident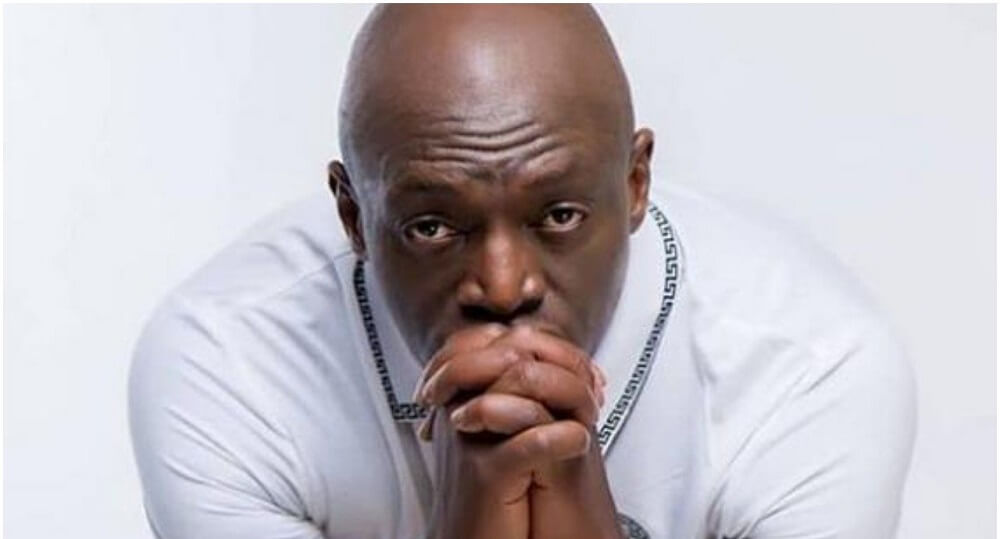 Singer Sammie Okposo has shared his thoughts on car accident which his colleague, Dunsin Oyekan was involved in.
The Entertainment Reporter recalls that Dunsin on Saturday survived a car crash along the Lagos-Ibadan Expressway, three years after the death of his wife Dotun.
The 37-year-old was travelling to Ibadan, the Oyo State capital when the accident occurred in the Ishara axis of Ogun State.
It was gathered that a crew member suffered minor injuries, but everyone survived the accident.
Sammie Okposo said the car crash could have claimed Dunsin's life.
He said: "Thank you Jesus for delivering my brother Dunsin from a ghastly car crash that could have claimed his life. What the enemy meant for evil, God you turned it around for his/our good. Only the Jesus can do it. You get the glory, you get the praise, you get the honour. Thank you Jesus."
Writing about the incident in an Instagram post, the 'God of All Possibilities' singer thanked God for sparing his life, adding that he was perfectly okay.
"Indeed God is Sweet to Worship (OLUWADUNSIN). God is my glory, the lifter up of my head.
"The keeper of Isreal neither sleeps nor slumber, he watches over his word to perform it. Glory to God now and forever more. I remain in awe of God!!! I'm perfectly ok. Body, Soul and Mind," he wrote.