Family releases funeral arrangements for late gospel singer, Sammie Okposo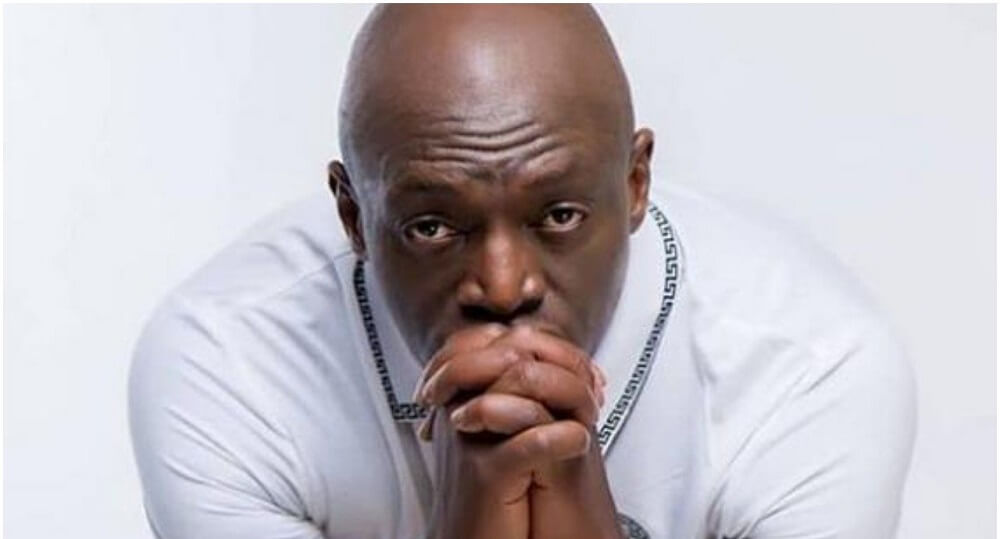 The funeral arrangements for the late gospel singer Sammie Okposo have been made public by his family.
The singer, who was 51 years old, passed away in his sleep on Friday, November 25, according to reports.
The obituary stated that on Tuesday, December 13th, a tribute night would be held in his honor, and on Wednesday, December 14th, a service of songs would be held.
On December 15th, the singer would be laid to rest at a strictly invitation-only private interment.
Recall that the singer's family had earlier released official statement regarding his sudden death.
According to the statement by Okposo's family, they are consoled because they are convinced that the gospel singer is happily singing with the angels in heaven.
"We are the consoled because we know he is with Jesus singing with the angels."
The statement added, "We kindly request that the family is allowed to grieve peacefully at this time."