I tell producers not to involve me in sexual scenes- Chinenye Uyanna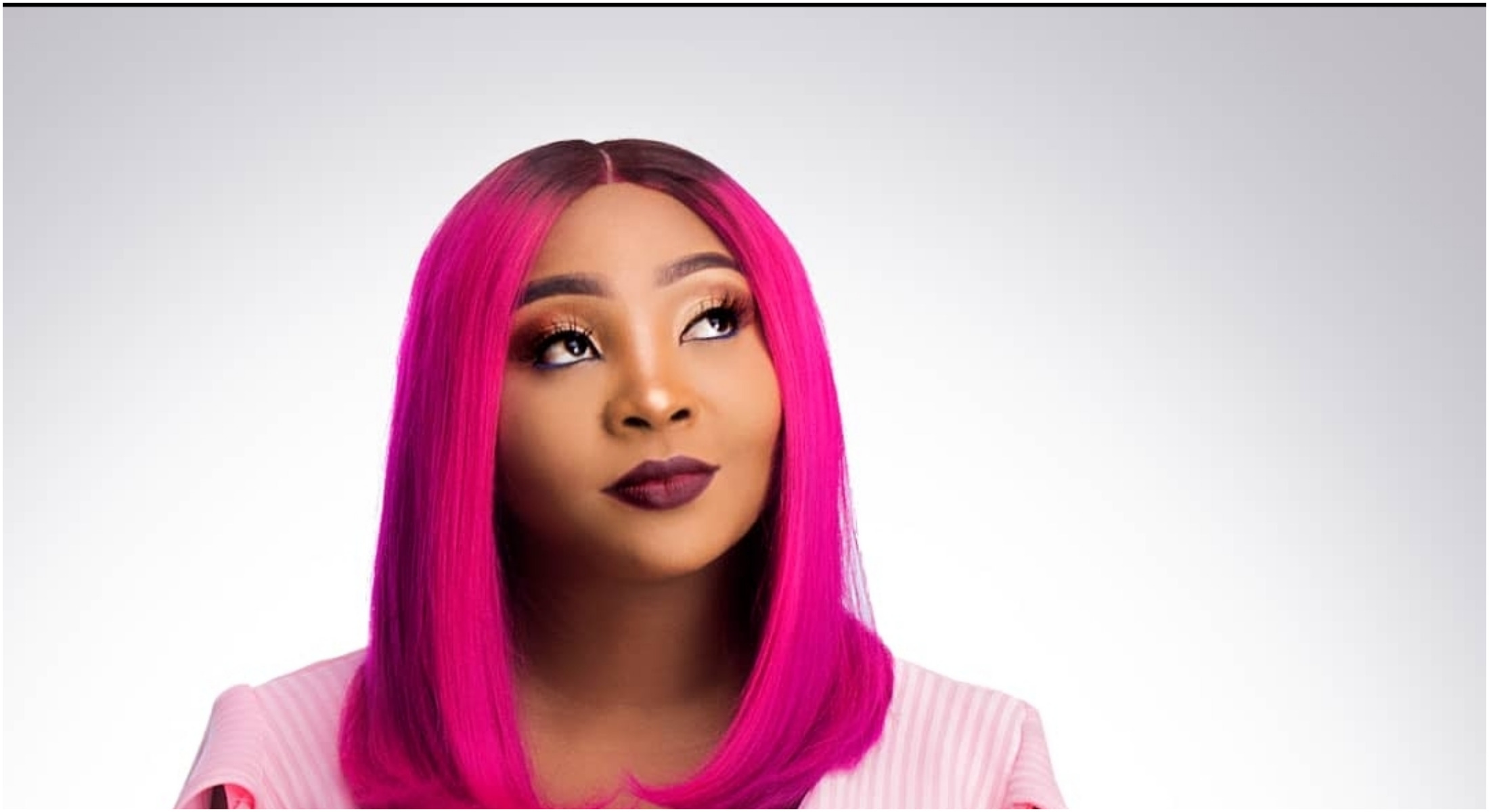 Popular actress, Chinenye has averred that she tells movie producers not to involve her in sexual scenes.
Speaking in a chat with The Sun, the actress said: "I always tell producers not to bother involving me in such movies, because I cannot do it. And I think everybody around me is used to it. If there is no lesson that people can take home from a movie, then there is no need doing it. You know, a lot of people keep complaining about Nollywood films".
On if she is threatened by the influx of young actresses into the industry, she said:"Nobody is a threat to me. The earth is too big for everybody, and knowing that you cannot be in every movie, but can only do what you can do. What I bring to the table is different from what you bring to the table, so we all have different talents and ideas. Nobody is a threat to me and I am equally not a threat to anybody. I do my thing and focus on myself and work"