Singer Tems lashes out at Nigerians amidst pregnancy rumours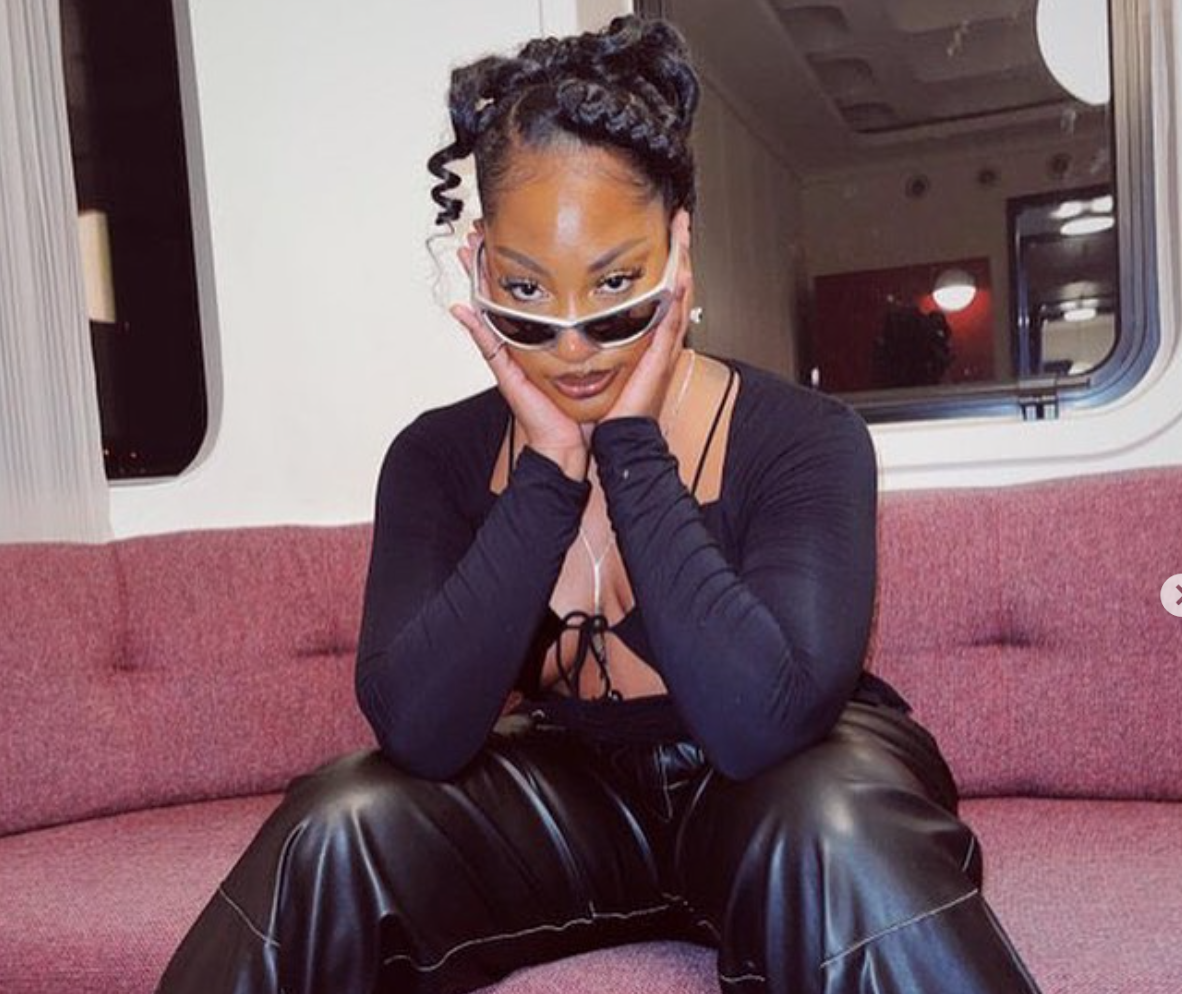 Tems, a Nigerian singer, has recently made headlines, but not for her music. The Grammy-winning artist took to Twitter now known as X, to respond to rumours about her alleged pregnancy, and her response was very typical of her.
"You people are mad," Tems told the Nigerians who had speculated about her pregnancy. Tems made it clear with this statement that she was not interested in entertaining or allowing false rumours to affect her.
The rumours began swirling just three days ago, when netizens speculated that Tems was expecting a child. Some have even speculated that her possible baby daddy could be international superstars Drake or Wizkid.
Let's not forget that this isn't the first time Tems has been the subject of pregnancy rumours. She stepped out in style in May 2023, during her visit to New York City for the 2023 Met Gala, wearing rugged jeans and a half-zipped jumper that revealed a portion of her stomach. It didn't take long for people to jump to conclusions and assume she was pregnant.
The Grammy-winning artist has always been private about her personal life, particularly her dating life. She has been linked to several singers over the years, but she has never confirmed or denied any of these rumours.
In the midst of all the speculation, both fans and critics took to social media to express their opinions. Some couldn't help but be overjoyed at the prospect of Tems becoming a mother. Others were simply curious as to who the lucky man was. Regardless of the speculations and opinions, Tems made it clear that she is not pregnant, and she is not here to entertain them.