Madonna hospitalized for serious bacterial infection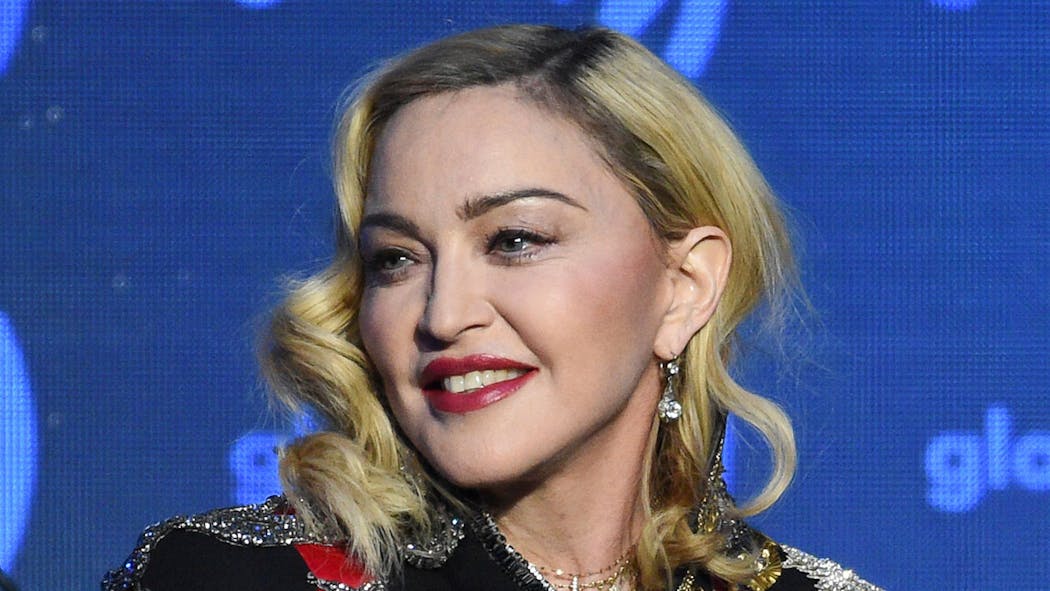 Madonna, the pop queen, was hospitalised on Saturday and needs a stay in the intensive care unit, ICU, after contracting a "serious" infection.
Madonna was diagnosed with a severe bacterial infection on Saturday.
The 64-year-old "Like a Virgin" singer has also postponed her Celebration World Tour, which will be rescheduled, according to her manager, Guy Oseary.
Madonna already cancelled a number of shows on her most recent tour in 2019 owing to a knee issue. The tour was also cut short.
However, Oseary further disclosed that Madonna's health is improving while she is still under medical care.
"On Saturday June 24, Madonna developed a serious bacterial infection which lead (sic) to a several day stay in the ICU.
"Her health is improving, however she is still under medical care. A full recovery is expected," Oseary wrote on Instagram Wednesday.