Groovy is mummy's boy, doesn't have a mind of his own – Phyna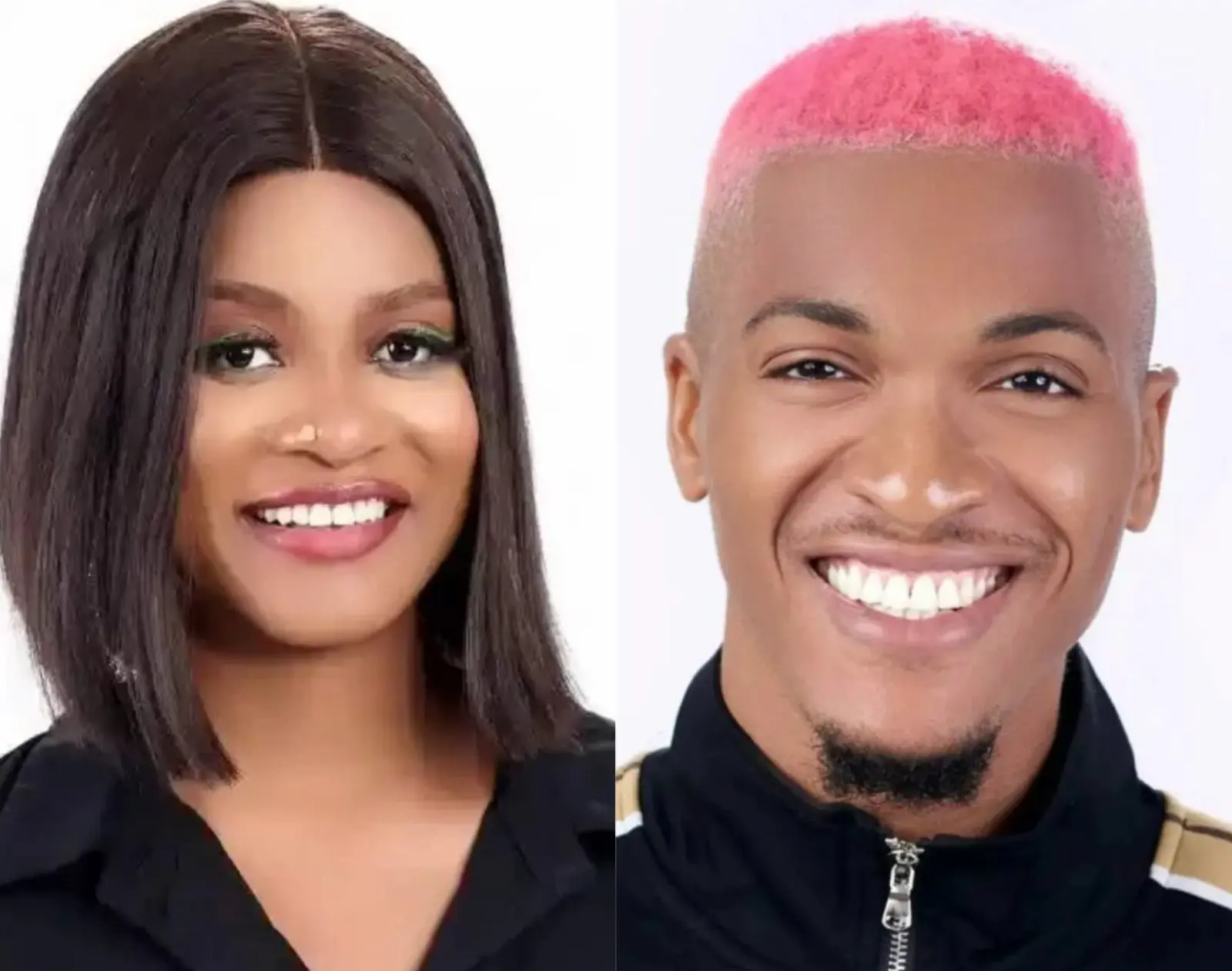 Josephine Otabor, better known as Phyna, the Season 7 winner of Big Brother Naija, has described her estranged love interest, Groovy, as a "mummy's boy."
Groovy, she claims, doesn't have a mind of his own.
This was stated by the reality star during a heated exchange with Groovy on Friday night's 'Level Up' reunion show.
She asserted Groovy tried to manipulate her emotions, but she outwitted him.
Phyna said, "He [Groovy] was the gamer [but] he didn't know I'm a gameress. When I came out of this [BBNaija] House, me and this boy [Groovy], we broke up reach 10 times. We go break up this week, we go settle, we break up again, we go settle, you understand?
"So, before the South African trip, we were not cool. I think we were still around trying to make it work. Then we reached South Africa, this boy just turned to Romeo… I later found out that it was a planned work between him and his team because of clout. We came back [to Nigeria], the baba changed."
Groovy retorted: "What? You can't be lying against me, young lady. You are lying. It doesn't make any sense."
Phyna fumed: "You see this his behaviour? That is another useless behaviour of his. He is a mummy's boy. She orders him around like he does not have a mind of his own."