Wizkid set to unveil jewellery line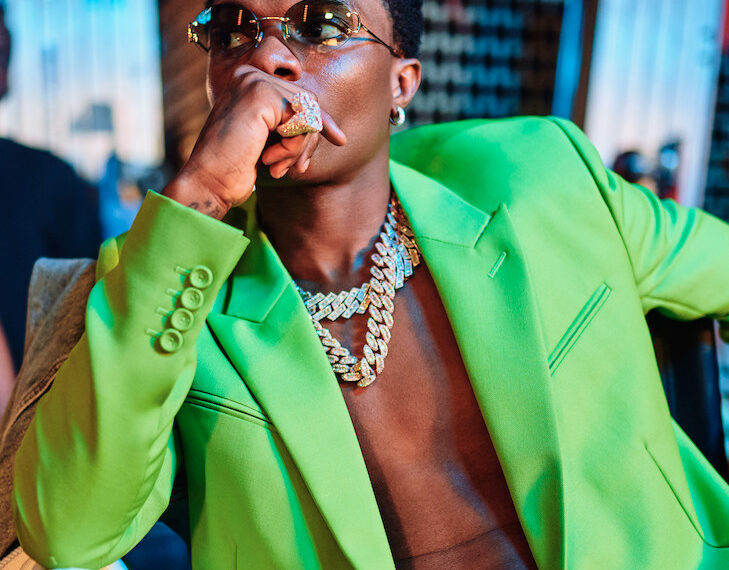 Wizkid, a Grammy-winning Nigerian Afrobeats artist, is set to become the first African musician to have his own jewellery line.
Wizkid revealed that his recently purchased multimillion naira diamond neckpiece is the first of six pieces that his jewellery line will produce this year.
The 'Essence' singer revealed this while appearing on the latest episode of Shopsydoo Adesope's Afrobeats audiovisual podcast.
Wizkid stated that he designed the piece himself and that it was the start of his jewellery line.
He said, "This [the neckpiece] is actually the first piece that I designed myself. This is the first of six pieces that I'm making this year. And yeah, the start of my jewellery line. So, it's about to be some exciting stuff going on."
The Starboy now joins the likes of American superstars Rihanna and Pharell Williams in the exclusive list of celebrities who owned jewellery lines.