Popular American rapper, Big Pokey dies on stage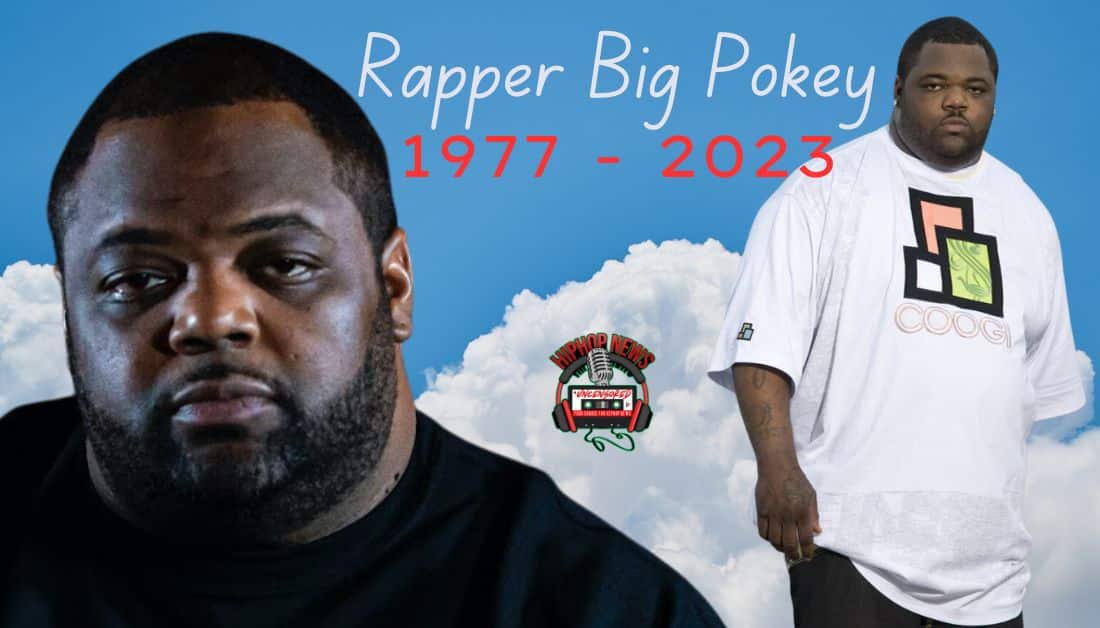 Milton Powell, better known as Big Pokey, a popular American rapper, has died.
On Saturday night, the 45-year-old singer collapsed on stage while performing at a pub in Beaumont, Texas.
Footage from the event showed the Houston-born rapper speaking with a DJ on stage while holding a microphone when he exhaled heavily, tripped, and fell.
The incident was confirmed in a statement on the rapper's verified Instagram page.
"It is with deep sadness that we share the news of the passing of our beloved Milton 'Big Pokey' Powell.
"Big Pokey passed away. He was well-loved by his family, his friends, and his loyal fans. In the coming days, we will release information about his celebration of life and how the public can pay their respects. We ask that you respect his family and their privacy during this difficult time. Big Pokey will forever be 'The Hardest Pit in the Litter."