Reason I started comedy – Real Warri Pikin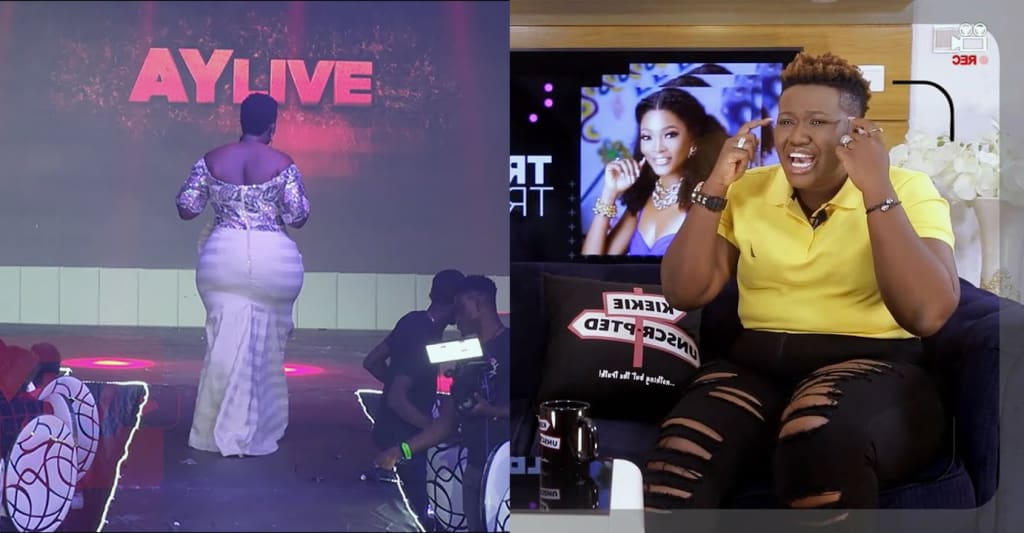 Anita Alaire Afoke Asuoha, better known as Real Warri Pikin, a popular comedienne, has revealed that her suicidal attempt inspired her to start a crib-cracking business.
She stated that she made the decision to inspire others who are facing similar challenges.
Remember that Real Warri Pikin revealed that she considered suicide several times between 2017 and 2018 due to a debt she and her husband, Ikechukwu, owed.
In an interview with Chude Jideonwo, a media personality, the mother of three stated that starting comedy helped her heal from the trauma.
She said, "All the videos wey I dey do that time, no be comedy to make people laugh o, na to motivate people say, Area! Even though you dey owe debt, no worry, Federal government dey owe debt. No kill yourself. Take one step at a time. Problems must come.
"I think those things helped me heal like things wey I supposed to myself I go come dey tell [others]. Then I never pay the debt finish o. I go still go cry, come do video.
"Maybe God made me went through what I went through because [He wanted me to be here]." (sic)
Real Warri Pikin said she has been receiving testimonies of how her motivation talks stopped others from committing suicide.