Tekno, Runtown paved way for afrobeats songs internationally – CKay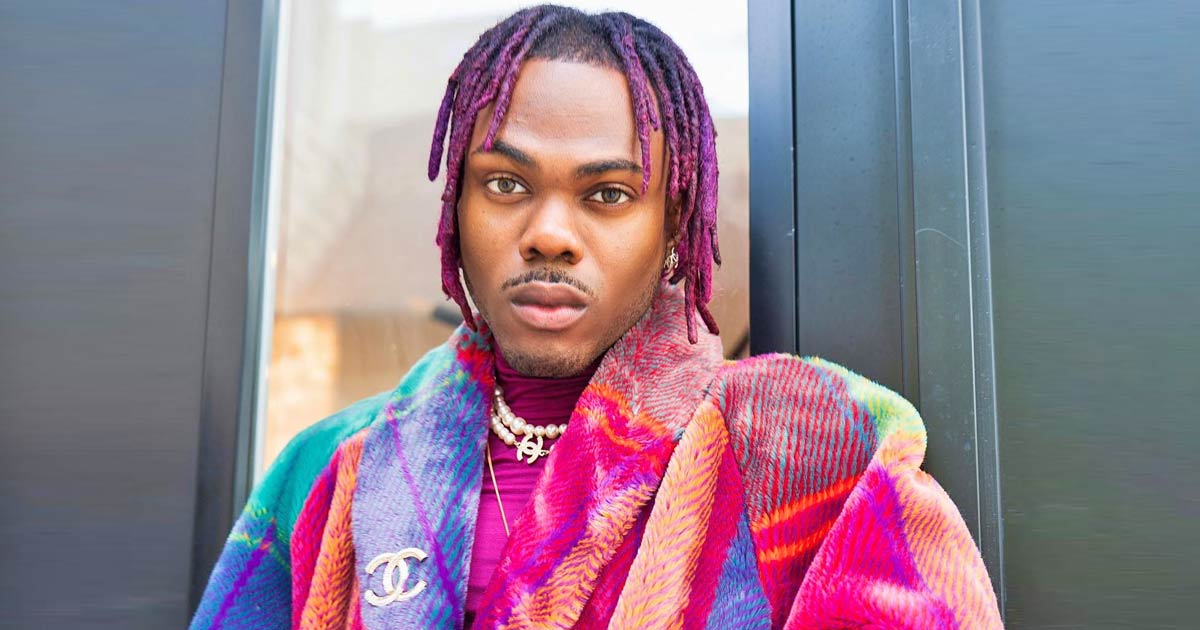 Chukwuka Ekweani, a.k.a. CKay, a Nigerian singer, has credited Tekno and Runtown's music with paving the way for the global success of hit afrobeat songs.
He stated this on Friday, June 16, 2023, via his Twitter handle, affirming that someday in the future, the Nigerian music industry would convene at a roundtable to discuss the significance of Tekno and Runtown to Afrobeats' crossover success.
He wrote: "One day, we're going to sit down and talk about how Tekno and Runtown's music paved the way for songs like Love Nwantiti, Emiliana, Ku Lo Sa & Calm Down."