Microfinance Bank manager takes own life in Oyo over unpaid loans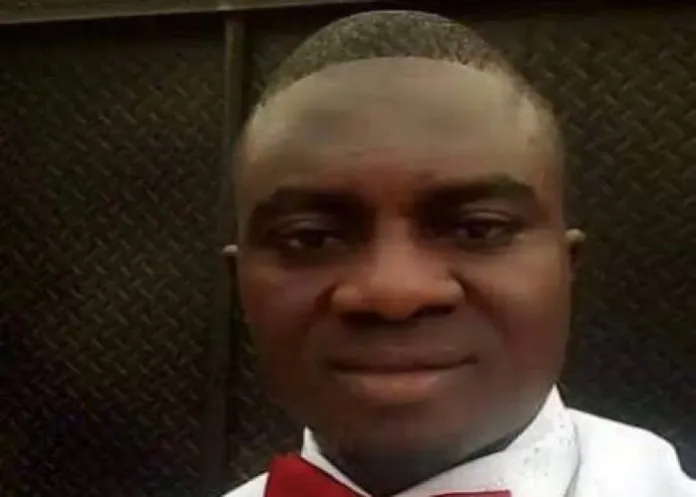 Sola Ogungbe, manager of SEAP Microfinance Bank in Saki, Oke-Ogun area of Oyo State , has reportedly taken his life over unpaid loan facilities.
Mr Ogungbe reportedly took his life on Wednesday at his home in Iseyin, Iseyin Local Government Area.
An eyewitness said, "A staff member of the company called the victim's wife because the deceased had not been reporting at his workplace over the loan default crisis.
"But unfortunately, when she got home to report the call to her husband, she met his corpse on the floor."
One of the deceased's friends, who did not want his name in print, told PUNCH that "Sola made a mistake by taking his life, as he was supposed to have discussed his problem with his friends.
"The issue of suicide is becoming alarming. He made a great mistake by taking his own life because of debt. If he had shared this issue with his friends, maybe somebody would have come to his aid.
"Everyone is going through one thing or another, but our survival is anchored upon communal living and friendship. Tell people about your issues, you don't even know who can help you."
The body of the deceased has been taken to his hometown in Omu-Aran, Kwara State for burial.