Sina Rambo's wife, Heidi confirms divorce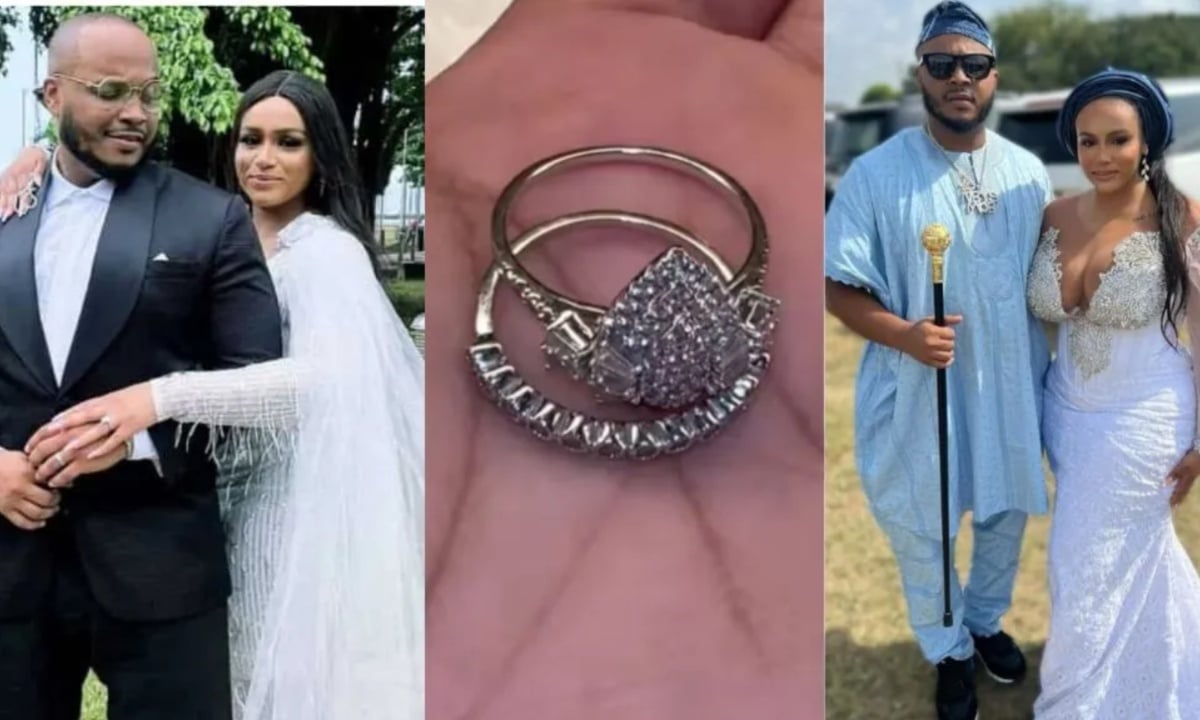 Sina Rambo's wife Heidi Korth has announced her divorce from the musician. Sina is the son of Osun State Governor Ademola Adeleke.
She announced it in a video posted to her Instagram Story, where she also announced her plan to give away her diamond wedding ring to any couple planning a wedding.
The mother of one said, "This is my wedding ring. And since I'm now officially divorced, I want to give it out to someone who is getting married.
"So, if you are getting married anytime soon, because it's actually diamond and it's actually really cute. So, if you are getting married anytime soon and you need a nice ring, I mean, hit me up, just send a DM and send a picture of your wedding invitation card and I will send this over to you."
Recall that a few months ago, Korth accused Sina Rambo of domestic violence and being a deadbeat father to their daughter.
She declared that she was done with the marriage while alleging that the singer owed her thousands of dollars.