Why I settled for acting – Actress Genoveva Umeh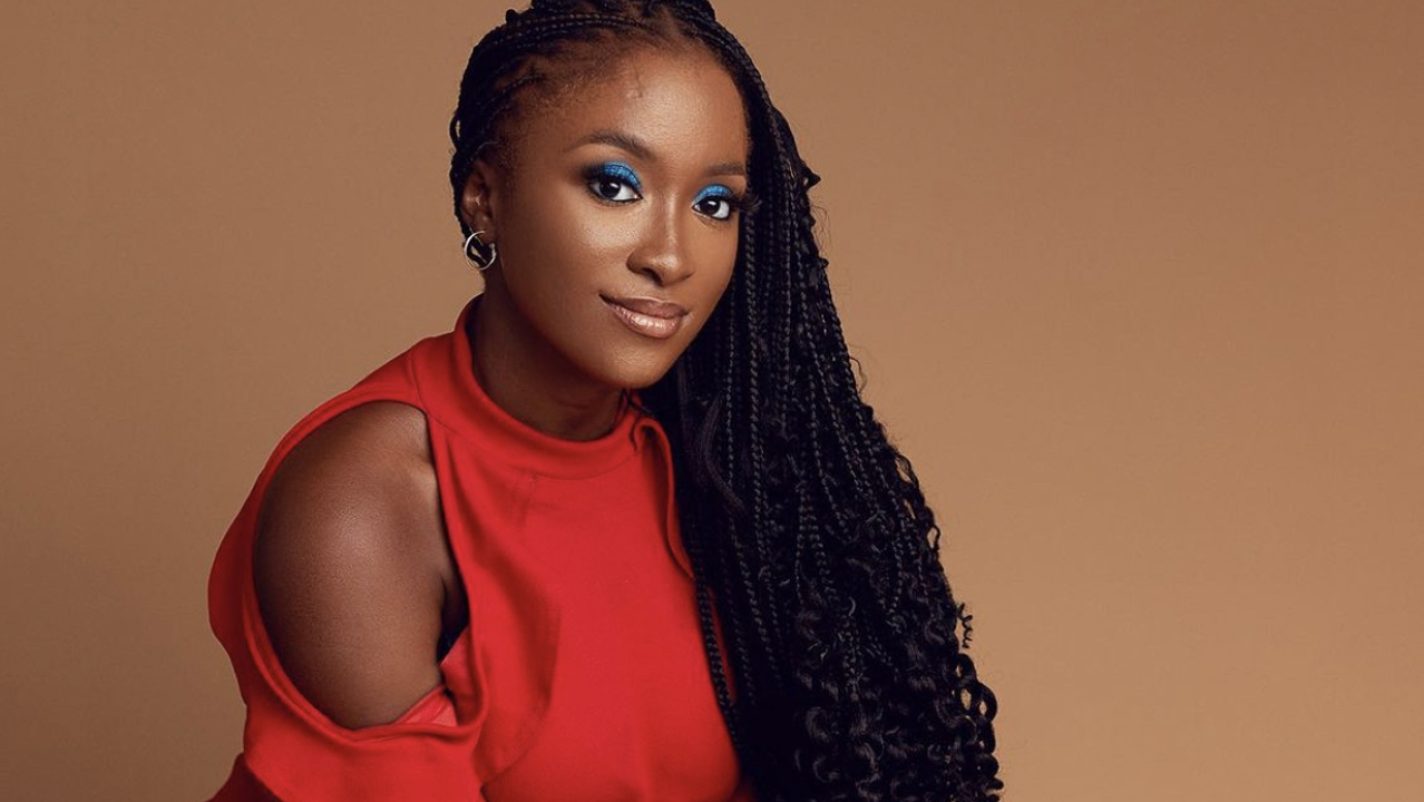 Genoveva Umeh, a Nigerian-British actress, recently shared that although she's always had a passion for acting, she didn't pursue it initially.
Instead, she studied law in university, but soon realized that acting was her true calling after failing her first-year law exams.
During a recent episode of the Is This Seat Taken podcast, hosted by fellow Nollywood actress Chinasa Anukam, Umeh opened up about her journey to becoming a thespian.
She said, "Studying law, I would say was my decision. But I would also say that I realised that I was first generation immigrant, I know how hard my parents worked to get me into the UK.
"So, I didn't want to do a course that I just kinda took as a hobby. I thought acting was a hobby.
"I literally just went from just thinking of it [acting] as a hobby in university and just thinking, yeah, when I graduate, I'm going to come back and pursue this.
"But that didn't happen until I failed my first year. I failed my first year of law. That was when I realised that I need to start considering what I actually want to do as opposed to what I feel I have to do."