Actress Caroline Danjuma hints on going back to billionaire ex-husband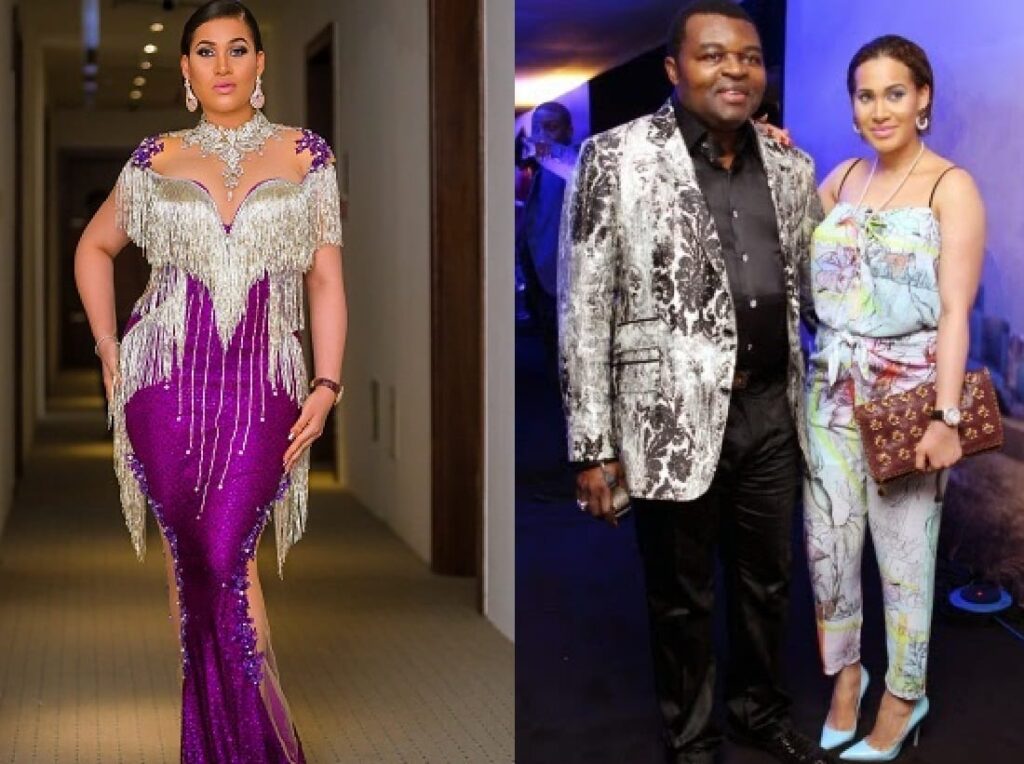 Caroline Danjuma, also known as Carolyna Hutchings, a Nollywood actress, has stated her desire to reunite with her ex-husband, Musa Danjuma.
Recall that Caroline and her ex-husband ended their nine-year-old marriage in 2016.
Caroline, however, stated in a recent interview with media personality Innih Emah that she would like to reconcile with her ex-husband.
She stated that if she had known what she knows now, she would not have left her marriage.
The 35-year-old said she left her marriage because of some "irreconcilable differences."
She said, "They were just some irreconcilable differences that if I was of this age and the experience I have now, I think I would have handled it better.
"He [Musa] would always be the love of my life. He is the father of my three children. He is the one I said, you know what? this man is worth being my husband. So, yes, he would always remain the love of my life and that would not change.
"I would love to marry again whether it's my ex-husband or a new amazing man that God sent, I would want to have a family. Yes, I would love to go back to him [my ex-husband] or if God says, this is the man you are going to marry. I just want peace of mind and happiness. As I get older, I just want someone that I can build with and I can have peace of mind with. Peace of mind is more valuable than money."